How to Sort Through a Relative's Items After a Life Event
Big life events— such as a family member moving, downsizing their home, or passing away—can occur suddenly or unexpectedly. When these things happen, you may have to help take care of the items that are left behind. Keep the following few downsizing tips in mind to avoid turning your Congers, NY, home into a cluttered storage unit for your loved one's belongings.
Decluttering
3 Downsizing Tips for Unexpected Life Events
Do it in steps, and don't tackle it all at once.
Certain unexpected life events bring about sadness and require a period of time to cope with the aftermath and emotions. Only begin the process of going through their things once you've come to terms with the situation. When you're mentally prepared, you'll be better able to sort through everything more efficiently and understand the best way to start and finish.
Keep, donate, and sell some things.
It's best to sort through someone's belongings by separating them into their own specific categories. Create a section for sentimental items, one for donating, and another for selling. Even though you may want to keep everything, it's a good idea to keep your own space in mind. Donating some items can help others in need. You should keep items that are sentimental or that you can hand down to your children or other family members in the future.
Label the boxes before storing them.
Storing the items in a personal storage unit is a good way to keep them safe and secured when you don't have the space at home. Before you place everything in storage, categorize the belongings into their own boxes or bins. Label them properly for easy identification, and place the items in their own section of the storage unit. It will be easier to find them later.
Get Personal Self Storage in Congers, NY
It's not always possible to keep everything when a family member moves or passes on, especially if you don't have the storage space at home. This is the time when it pays to have a personal self storage unit. Access Self Storage can help you determine which Congers storage unit fits your needs and also provide you with supplies to make the storage process easier.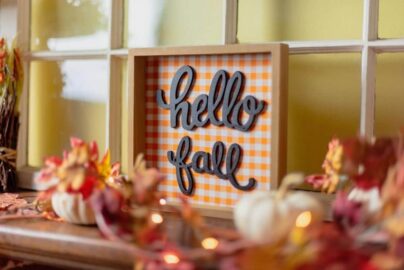 The Best Ways to Store Your Favorite Seasonal Decor
Transitioning from fall to winter decor—then packing it all up again—means it's important to have your holiday decoration storage under control. It might be the least exciting part amid the seasonal festivities, but managing your decorations can save you hours, both when storing them and retrieving items for the next holiday season. Fortunately, storing your Green Brook household's holiday decorations doesn't have to be a hassle. Keep in mind the following tips and storage solutions from Access Self Storage.
Read