Utilizing Self Storage While Downsizing the Family Home
Deciding to downsize the family home is a significant milestone in life. It can be exciting and daunting, as it involves not only letting go of cherished memories but also...
Decluttering Storage Tips
Deciding to downsize the family home is a significant milestone in life. It can be exciting and daunting, as it involves not only letting go of cherished memories but also making practical decisions about what to keep and what to part with.
Fortunately, Access Self Storage is here to offer valuable insights and home downsizing solutions to help you navigate this transition smoothly. In this post, we will explore when to downsize, tips for decluttering, and how self storage can provide alternative space solutions as you move into a smaller home.
When To Downsize: Making the Right Decision
Downsizing is a personal choice that should align with your lifestyle goals and changing needs. Many individuals and families consider downsizing when the children have moved out, retirement is on the horizon, or maintaining a large home becomes impractical. However, it's important to evaluate the financial and emotional aspects of downsizing before taking the leap.
One of the first steps in downsizing is decluttering and sorting through belongings. This process can be overwhelming, but Access Self Storage has compiled a comprehensive guide on how to downsize and declutter that offers practical tips to make this task more manageable. By separating items into categories such as keep, donate, sell, or store, you can make informed decisions about what truly matters to you.
Downsizing the Family Home: What To Keep and What To Let Go
Choosing what to keep and what to let go of can be challenging. As you embark on this downsizing journey, consider the following questions:
What items hold sentimental value?
Will I have enough space in my new home for this item?
Is it practical to bring this item into my new lifestyle?
These questions can help you determine which possessions are worth keeping and which can be donated, sold, or stored. Sentimental items that may not fit into your smaller space can be safely preserved in a self storage unit, ensuring their protection while allowing you to maintain a sense of connection with your past.
Alternative Space Solutions for Downsizers
Self storage offers an ideal solution for downsizers looking to keep their treasured possessions while transitioning into a smaller home. Access Self Storage provides secure and convenient storage units in various sizes, accommodating a wide range of storage needs. Whether furniture, seasonal items, or valuable collectibles, self storage provides a safe, accessible space for these belongings.
Storage for Retirees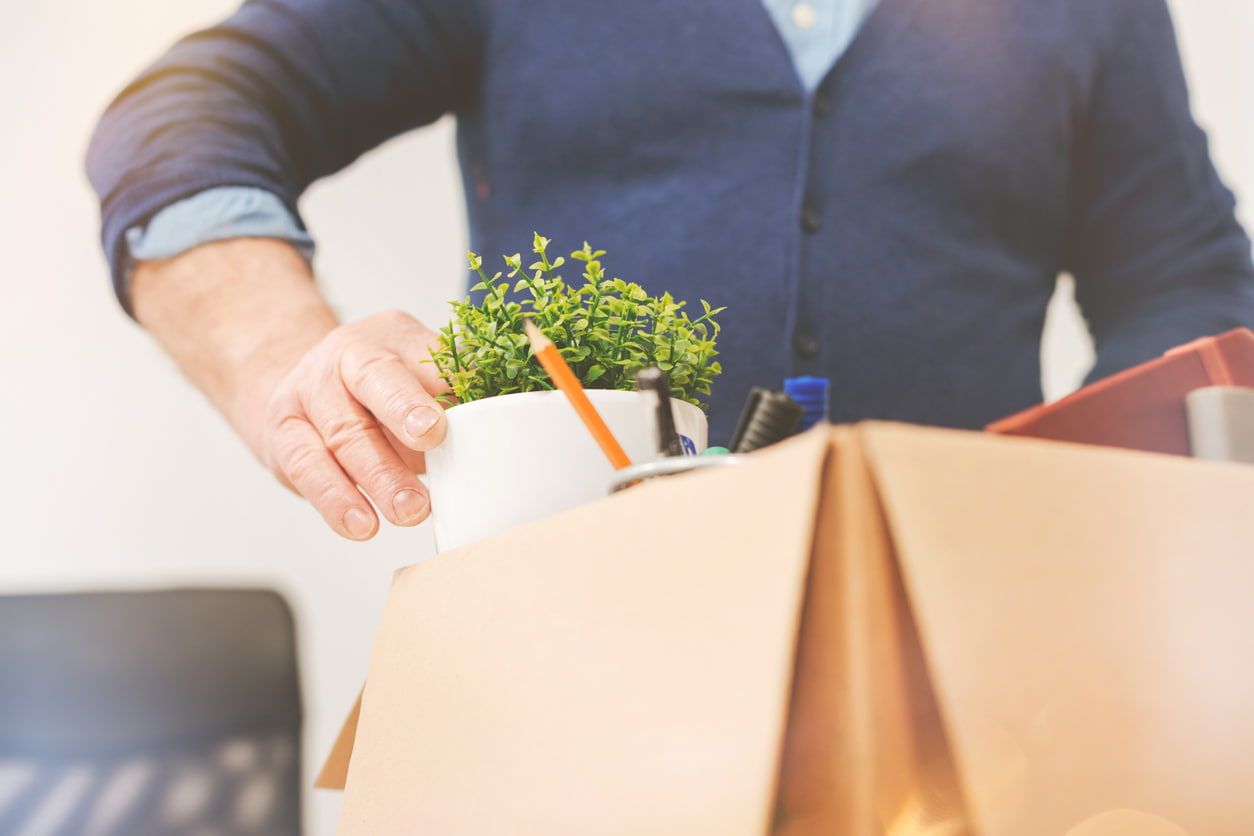 Additionally, Access Self Storage is proud to offer great storage for retirees. Whether you're looking to move and downsize around the same time you retire or are already retired and ready to start a new renovation or moving journey, we're here to help! Along with excellent storage space and helpful customer service teams, many of our facilities offer extra features to help make self storage simple, including:
Access to a free moving truck when you rent a unit
Availability of boxes, tape, and other moving items for purchase right at our storage facilities
Storage shelving available for rent or purchase
Car, boat, RV, and small vehicle storage options
Convenient Self Storage Options
To further support your downsizing journey, Access Self Storage offers a wealth of moving/packing tips and storage resources on our website and self storage blog. From finding reliable moving companies to packing efficiently, these resources will help simplify the moving process and reduce stress. By utilizing these helpful tools, you can focus on the positive aspects of downsizing and embrace the new chapter of your life with enthusiasm.
Access Self Storage also provides a wide range of convenient options for your self storage needs, such as flexible payment options, allowing you to pay your bill over the phone or online. All locations are equipped with security cameras, and most locations are additionally equipped with gates with keypads. Some of our self storage locations even offer individually alarmed storage units for even greater peace of mind.
Let Access Self Storage Help You Get Started Today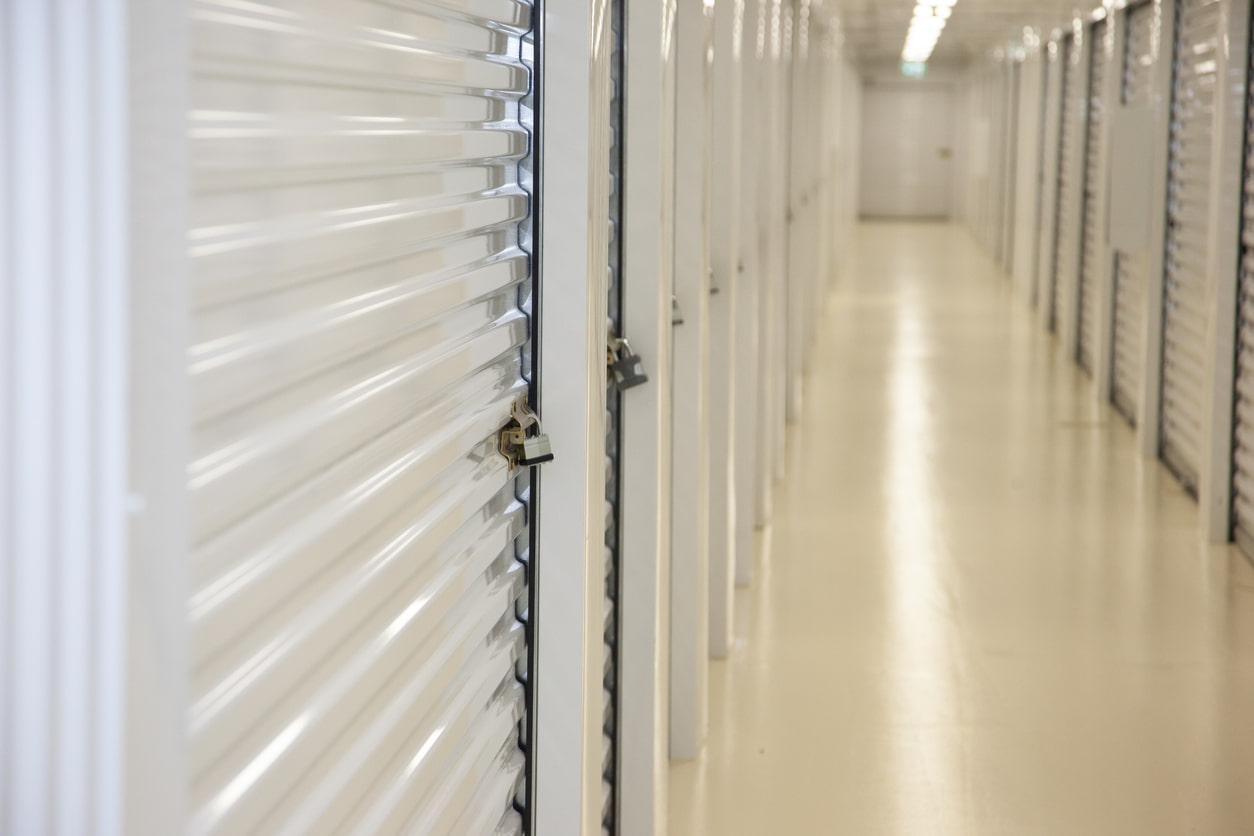 Downsizing the family home can be a transformative experience, allowing you to embrace a simpler and more practical lifestyle. Access Self Storage understands the challenges that come with this transition and offers downsizing solutions tailored to your needs.
From providing secure self storage units to offering comprehensive moving tips and resources, Access Self Storage ensures a smooth downsizing journey. So as you embark on this new chapter of your life, remember that downsizing can be an opportunity to declutter, make room for new experiences, and create a living space that is manageable and comfortable. If you're thinking about downsizing, don't hesitate to find an Access Self Storage facility near you and rent or reserve your unit today!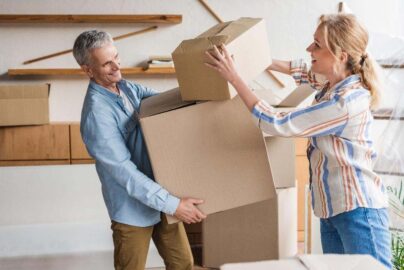 Downsizing? Self Storage Helps You Have the Best of Both Worlds
If you've lived in the same house for years, it can be hard to move into a new home even if it's in the same city. However, a smaller place in Manalapan, NJ might be exactly what you need if the kids have finally moved out or your current home is too big to maintain these days. Access Self Storage has a few tips for downsizing your home and how our storage units can help.
Read