How Much Can I Fit into a 5×5 Storage Unit?
Self storage can be a lifesaver, but choosing the right unit size is sometimes tricky. You need enough space for your belongings, but a too-large storage unit is a waste of money. For many, a 5x5 storage locker is the perfect fit. Find out whether this compact option is right for your situation.
Storage Tips
5×5 Storage Unit Capacity
These compact units hold a surprising amount of stuff, especially if you know how to pack a storage unit efficiently. One trick is to pare down the items you store to the bare essentials. Donate, sell, or recycle personal items you haven't used in a year, then assess what's left before placing everything in self storage. Here's what will fit:
Small furnishings
Sports equipment
Boxes of seasonal items and other household goods
Businesses can also benefit from a 5×5 commercial storage unit. Store important but seldom-accessed files, extra chairs, and bulk office supplies while saving space at your workplace.
How to Pack a Storage Unit That's 5'x5′
If there's ever been a situation where it pays to know how to pack a storage unit, this is it. Although this closet-sized space is ideal for many residential and commercial customers, it can be a tight squeeze if not used efficiently. Most students could place the contents of a dorm inside, and many households could pack a bedroom's worth of furniture and household items into the unit. If you have no other place for a queen-sized mattress, it may fit at an angle but will leave room for little else. Stack same-sized boxes on top of each other for safety's sake and to make room for other items. Put your loveseat or couch on its side so it stands against a wall.
Versatile Self Storage Solutions
Students and business owners aren't the only ones who can use a 5×5 storage unit. The small storage locker is also great for job relocation, military moves or deployments, and retirees downsizing to smaller homes. Going through a divorce, moving to a tiny home, or simply cutting clutter are also situations in which a 5×5 storage unit would work well. Some tenants are surprised to discover that all their belongings will fit into this type of space.
Whatever your reason for seeking self storage in New Jersey or New York, knowing which size works best for your needs can save you money. Plus, knowing how to pack for storage saves time and space. Whether you need a compact unit or something bigger, get in touch with the Access Self Storage team for answers to your questions, or reserve a space online. Our storage unit size guide will help you find just the right storage solution, too.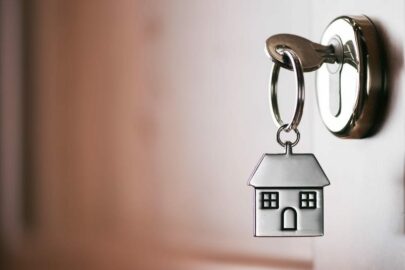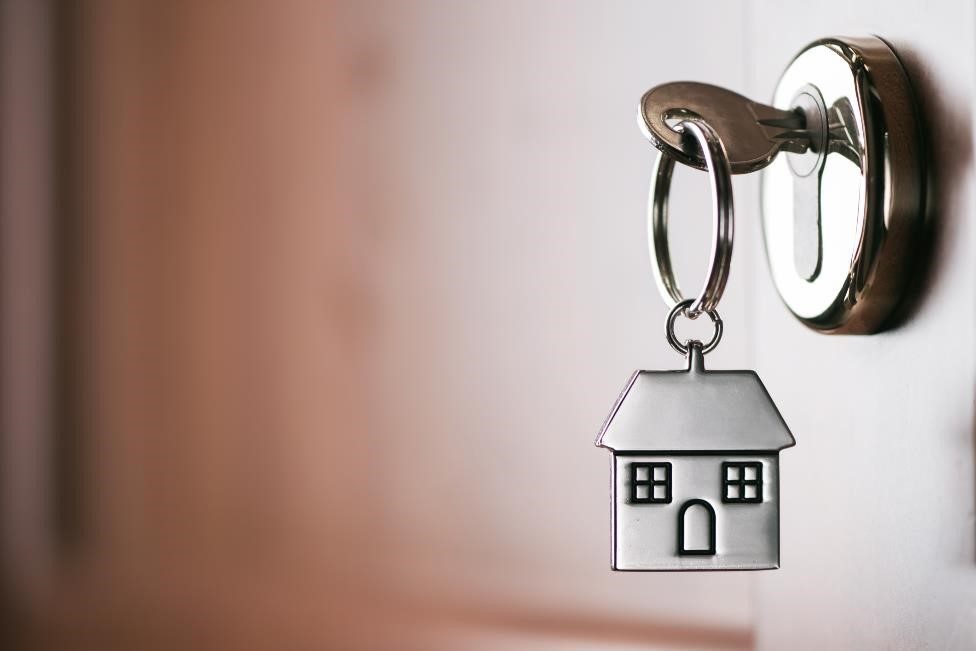 The 3 Best Ways to Enhance Your Home Security
No matter if you've recently purchased your home or lived in it for years, it's wise to consider home security to protect you and your family. The FBI says that a burglary happens every minute in the United States. How can you be sure that your Plainfield, NJ, home won't be one of them? Access Self Storage has a few tips on how to enhance your home security for the future.
Read