Meet Our Newest Team Member
Access Self Storage is proud to announce our newest team member, Manny Zamora. Manny has been hired as a Senior Operations Manager overseeing the operations of 6 of our self-storage centers.
Company News
Welcome Manny Zamora to Access Self Storage
While Manny is new to the Access Self Storage organization, he is no stranger to self-storage. After attending the Katherine Gibbs College, Manny began in the self-storage industry as a manager, working his way up through the ranks for nine years. He is a firm believer in achieving goals and getting the best results possible. "The best part of my job is seeing managers succeed," says Zamora. The worst thing that could happen, he says, is not making any kind of impact. As a good manager knows, organization is key to success. "Working hard as a team towards mutual goals is the only way to truly make a business succeed, but I couldn't do it without my Franklin Covey," he says.
Manny married his high school sweetheart, Roxana, and is the father of two beautiful daughtersm Brenda and Angelina. He is a die-hard Red Bulls and FC Barcelona dan. When asked if he could be anything he wanted, his instantaneous answer is professional soccer player.
One (completely unscientific) way to gauge a person is to ask them to choose between Star Wars and Star Trek. Manny chooses Star Wars. As far as this blogger is concerned, he chose correctly!
Access Self Storage is pleased to welcome Manny to our ranks and look forward to his many contributions. Zamora says, "I am a firm believer in this quote: 'Life is 10% of what happens to you and 90% of how you react to it.'"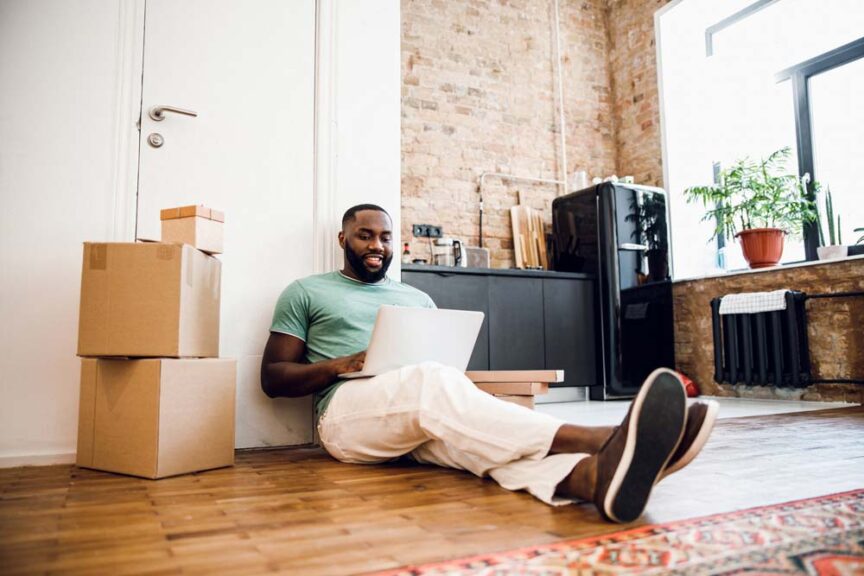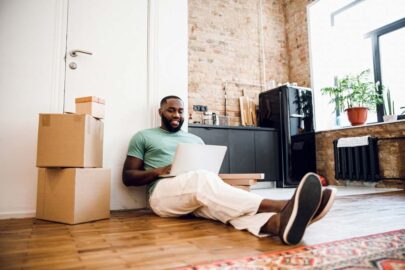 Contact-Free Storage Rental Procedures in Light of COVID-19
At Access Self Storage, we have been following new developments surrounding COVID-19 and making adjustments to our everyday operations accordingly. Self storage is deemed an essential business—as it provides services to many commercial customers who also provide essential products and services to the general public. Thus, all of our storage locations are still currently in operation.
Read