The Selection Process: Steps for Choosing the Right Storage Unit
Sometimes, you just run out of room in your home and need a place to store a few things. Whether clutter has you bogged down or you're moving into a smaller place in Norwood, NJ, storage units come in handy for keeping your items protected. Access Self Storage has some helpful tips to keep in mind if you're considering self storage for your belongings.
Storage Tips
How to Choose Your Storage Unit
Determine your storage needs.
What exactly are you storing? It's an important question to ask yourself, as it will determine which type of storage unit you should get. If you're storing sensitive items such as photo albums or leather furniture, perhaps a climate-controlled unit would work best. If it's valuable items, you'll definitely want to choose a storage facility with 24/7 security and video monitoring. Once you know what you're storing, you can make a more informed decision.
Consider the location.
It's always a good idea to choose a storage facility that's close to where you live, especially if you plan on driving to your unit several times a month. However, don't pick the closest one based on convenience alone. Sometimes driving an extra five miles means getting more bang for your buck, such as better office hours or customer service.
Use the Storage Unit Types and Size Guide.
Picking the right storage unit is easy thanks to our Storage Unit Types and Size Guide. It includes all of our available storage units and useful information such as the sizes and how many items they can hold. Whether you're looking for a small unit to store a few boxes or a larger unit for storing a small boat, this guide will help you select the right storage unit.
The Right Unit at Access Self Storage
No matter the size, Access has you covered with affordable storage units for your furniture, sporting goods, clutter, and other items. And with climate control available, you'll never have to worry about temperature or humidity damage. Visit our location in Norwood, NJ, and let our staff help you select the storage unit fit for your needs.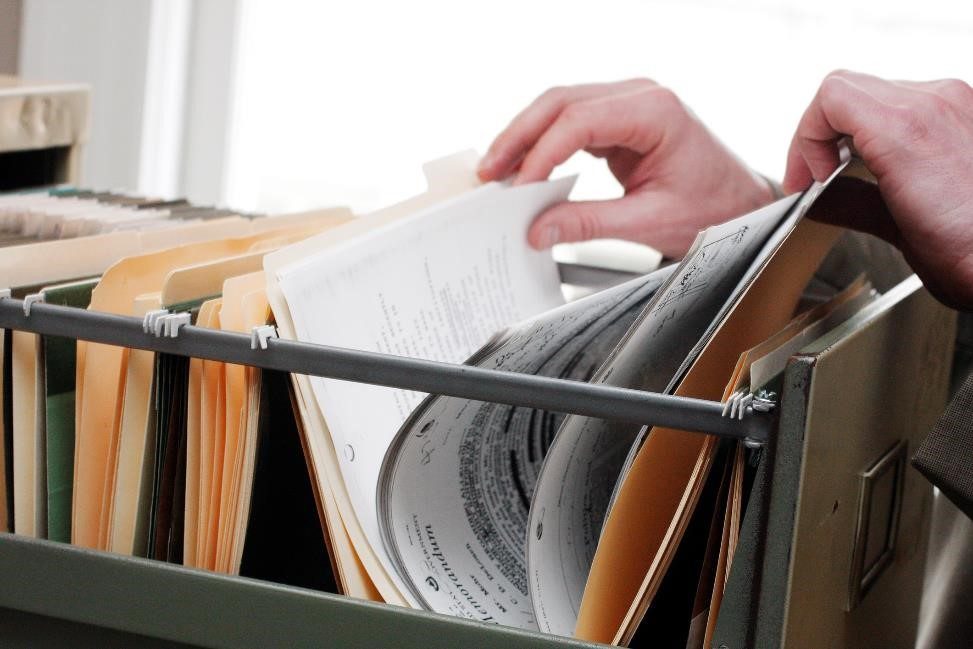 Why Physical and Digital Storage Each Have Their Place
The modern world is upon us, changing how we interact with everyday things in the world. The internet has changed the game for almost everyone in the world and has introduced services like the cloud for storing files digitally. Digital storage, such as hard drives and the cloud, provide efficient ways to store important documents for businesses in Congers, NY. However, should it replace physical storage altogether, or can they work as one in harmony?
Read