What to Expect When Moving to Long Island City
If you're looking to move Northeast and have your eyes set on New York's beautiful, sprawling architecture, Access Self Storage understands how challenging it can be to narrow down your options. This is why we've put together a quick guide on Long Island City, one of our favorite parts of town, and why we think you might want to move there. Later on, we'll circle back to some moving tips to help facilitate this exciting transition, as well as show you how self storage units might make this life change feel as smooth as butter.
Storage Tips
Living in Long Island City
Sitting just south of 57,000 residents, Long Island City in Queens, NY possesses the essential, urban density and charm people often associate with the Big Apple. Full to the brim with coffee shops, bars, restaurants, parks, and other forms of entertainment, it's no wonder Long Island City is considered one of New York's most popular neighborhoods to live in. Before we jump into the fun and recreation, let's talk about the big picture: what's it like living in Long Island City?
What's the Weather Like?
The weather and general climate of Long Island City (and New York City overall), is one that doesn't often dip into extremes. According to WeatherSpark, winters are cold, with an average low of 29°F, and summers see an average high of 84°F. As such, the milder climate can definitely be seen as one of the benefits of living here. On top of this, the precipitation levels usually peak around 35%, so it manages to avoid being a particularly humid climate, as well.
Is Long Island City Affordable?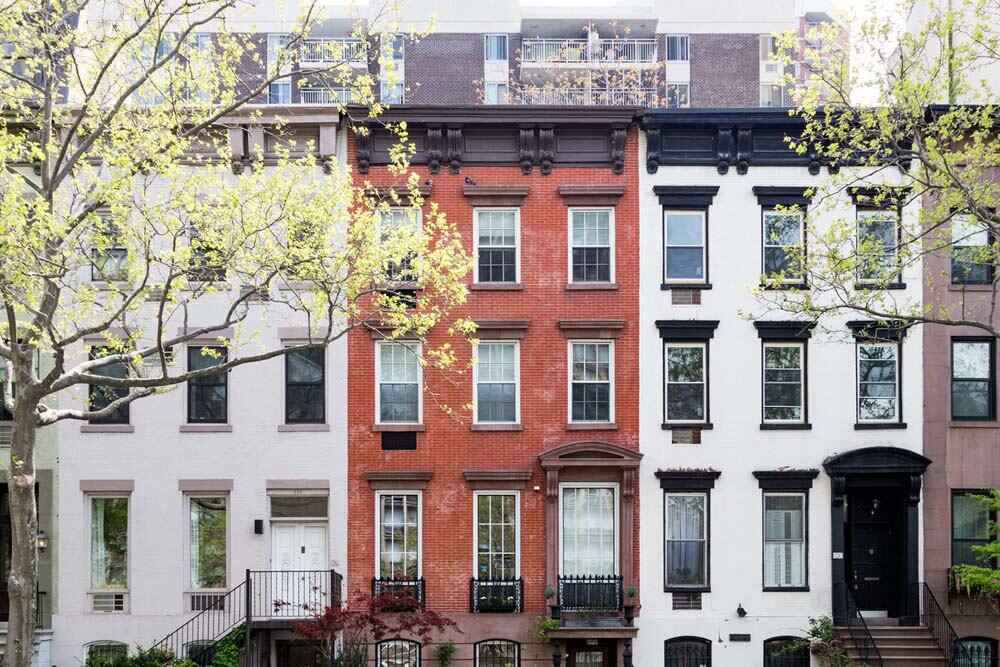 Long Island City's median home value is $847,571, with an average apartment rate of $1,903. Between these two, the apartment expectation is more affordable for most residents, which is one of the key factors contributing to the rent vs ownership ratio, currently sitting at 83% to 17% respectively. 
On the whole, living in Long Island City is more expensive than many other parts of the country, with an approximate cost of living of 80.4% higher than the national average. Though, it's worth noting that a similar value is attributed to many parts of NYC, and is consistent with its reputation as an expensive location to live in. You can also expect quality healthcare, as New York occupies the 13th highest rating for healthcare in the country, with many options to save money on transportation costs.
Things to Do in Long Island City
Restaurants and Drinks
What isn't there to chow down on in this part of NYC? Take a quick jaunt over to Noodlecraft for some of the most delicious carbs and bubble tea you'll have this month, Lim's Kitchen for excellent Korean cuisine, or Bonjour Food Market for a variety of options to satisfy your savory side. For drinks, you aren't short for options, but we recommend taking a night to indulge in the cocktails found at The Infamous, or taking on ICONYC Brewing for a pristine glass of your favorite beer.
Nightlife and Indoor Entertainment
When you want to go out for the night, there are usually a couple of different energies people aim for: a laid back place to lounge and chat and or an upbeat atmosphere for socializing and dancing. For each of these, we recommend Doha Bar & Lounge for a relaxing evening in good company, and LAVO Night Club to indulge in the more enthusiastic side of nightly festivities. 
If you're looking activities you can enjoy with the family, you have a glut of things to do at all hours of the day: rock climbing at Prospect Fitness, Color Factory for an artistic escapade, Mission Escape Games for a dollop of creative puzzle-solving with friends, and much, much more.
Outdoor Activities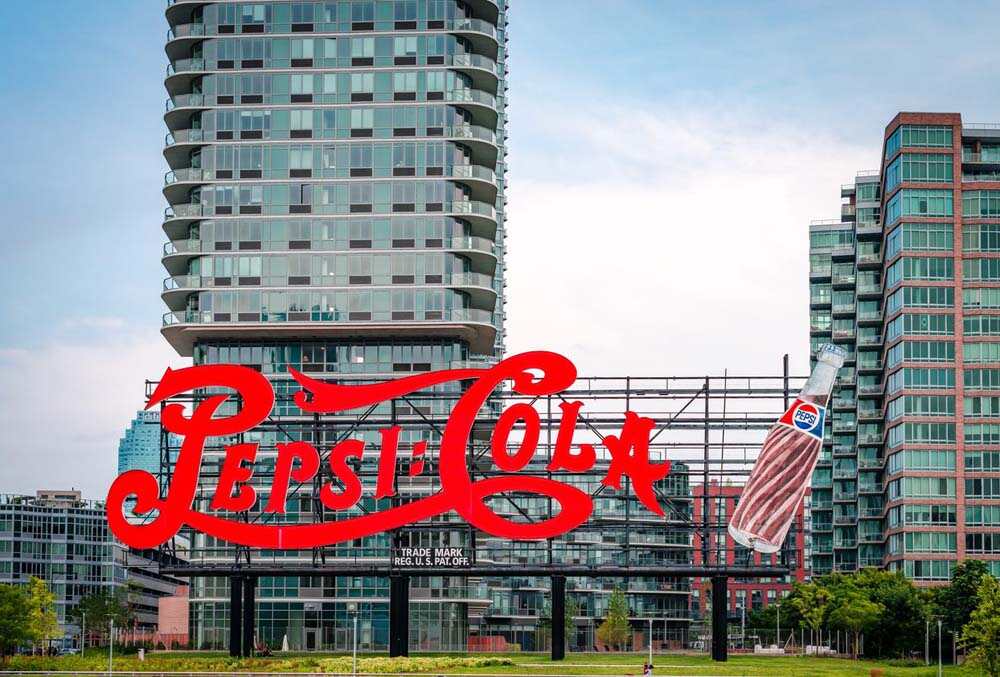 A couple of the premier park locations featured in this corner of Queens include the likes of Domino Park and Gantry Plaza State Park, each featuring opportunities for you to walk, jog, bike, picnic, and otherwise lean into the folds of nature for a brief escape from the urban jungle around you. Bethesda Terrace allows you to satisfy your craving for some historical culture while also enjoying the often live music and performers that make the surrounding area their stage.
Self Storage Units for Long Island City
Between its breathtaking city views and tons of things to do, it's no wonder tons of people love to call Long Island City home. When you're ready to make your move to Long Island City, let Access Self Storage be you partner in all things self storage. With a variety of self storage unit sizes and options, we have something to accommodate any need. We also offer convenient month-to-month leases, so you won't have to worry about getting stuck in a lengthy, unwanted contract, either. Browse our Long Island City storage units, check out our moving and packing tips, and reserve your unit online today!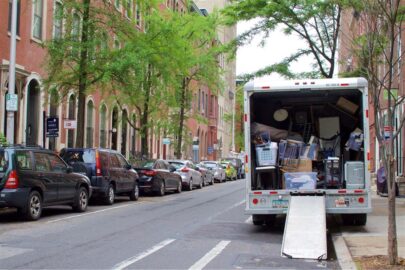 Do I Need to Rent a Moving Truck?
When you're packing up to move, you often have a lot of practical questions to answer. Most of those questions are in some way related to how you plan to move your belongings and if there will be enough space. A widely regarded solution to this demand is renting a moving truck—but do you need one, or are there alternatives?
Read