Do I Need a Storage Unit with Climate Control?
Whether you've rented numerous storage units over the years or are new to self storage, you may be wondering if you need a climate controlled unit. While climate control can never be a bad thing, it does cost a little more than a standard unit. If you need a climate controlled unit, stop by our location in Saddle Brook, NJ. These tips from our team will help you decide which type of storage is right for you.
Storage Tips
About Climate-Controlled Storage Units
Conventional storage units are designed to protect most everyday items. From patio furniture and holiday decorations to office supplies and sports gear, many of your belongings can be stored safely in units without climate control.
Collectibles, works of art, musical instruments, and valuable items or those made from fragile materials benefit most from climate-controlled self storage. This type of storage offers an extra layer of protection from humidity and fluctuating or extreme temperatures like those experienced in Saddle Brook and the surrounding area. They maintain a milder temperature range of anywhere from 50 to 65 degrees to 85 degrees.
Climate Control Considerations
People need storage units for a myriad of reasons. Whether as a temporary solution during a cross-town move or to help keep clutter at bay year-round, self storage frees up valuable home or office space for Saddle Brook residents and business owners.
If you only need to safeguard your belongings off-site for a short amount of time, the weather plays a major role. Storing everyday items for a month or two during milder weather probably doesn't call for climate control. Of course, the type of item you'll be storing is an important factor. You may want to consider climate control for these items:
Photos
Artwork
Antiques
Electronics
Collectibles
Wine collections
Important documents
Musical instruments
Makeup, candles, and medication
Climate-controlled storage units are also ideal for storing belongings made from the following materials:
Wood
Metal
Wicker
Leather
Climate Controlled Storage When You Need It
Whatever you plan on storing, Access Self Storage can help. With locations in Saddle Brook and other New Jersey and New York communities, you'll find a convenient facility near you. We provide home and business owners with storage space at well-protected sites.
With Access Self Storage, you'll enjoy benefits like free package acceptance, access to dollies and hand trucks, and available moving supplies. Contact our friendly Saddle Brook staff for help with choosing the right size and amenities or reserve a unit online today.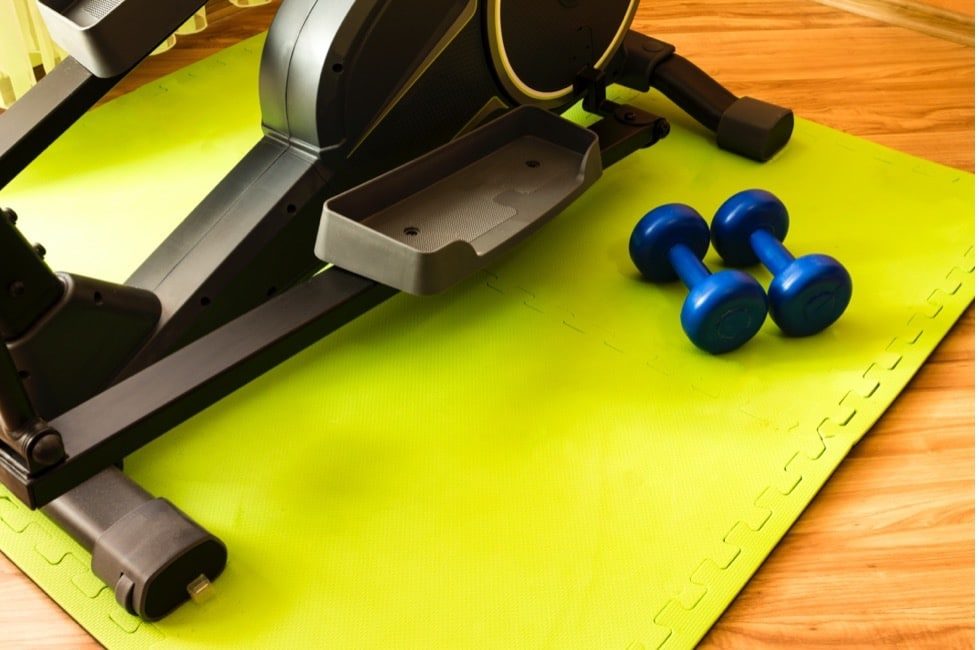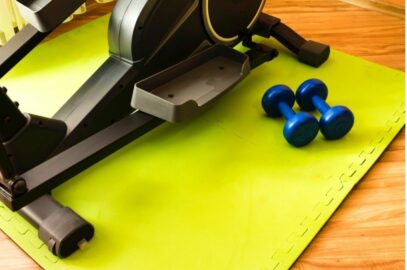 Where to Put Exercise Equipment That's Consuming Space
A home gym sounds great at first—that is, until you realize there's no more room for storing your weights or elliptical. It's easy if you only have a few dumbbells, but it becomes more difficult when you have large exercise equipment. If you'll be using the great outdoors as your gym more than your indoor gym once the weather warms up, Access Self Storage in Oakland, NJ, has some tips on where to put your workout gear so you can clear up space around the house.
Read