How Do I Redecorate My Home on a Budget?
You might think it's impossible to do a renovation on a budget, but it's very possible when you think outside the box. You don't have to take out a second mortgage just to give your rooms a fresh new look. With the right home decor and some careful planning, Access Self Storage is here to offer a few tips so you can start enjoying a brand-new space in no time.
Storage Tips
4 Affordable Renovation and Decorating Tips on a Budget
Give Your Home a Fresh Coat of Paint
Decorating tips almost always include painting your rooms a new color—but it really works. There's nothing like changing the color on your walls to something bold and fresh. When you switch the color and rearrange the furniture, it's almost like creating a new room without much work or money involved.
Check Out Your Local Flea Markets
If you're decorating on a budget, you can't beat the affordable items at thrift stores and flea markets. You can find almost anything for a reasonable price. Whether you're looking for antique decor or retro furniture, a flea market is sure to have it.
Spend the Money on What You Use Most
When you're renovating or redecorating, spend the money on what you really like to use. Maybe the bathroom is your room of choice. Concentrate your cash on cool fixtures, tiles, and decor. If you have the budget, installing a new spa bath would make the room your getaway.
Reorganize Your Rooms
Sometimes, all it takes is a little reorganizing to totally change the way your rooms look. Consider investing in a few storage containers to get the clutter off the tables and counters. Put things away, and use shelves to tidy up decor and other items. You'll change a lot by rearranging a little here and there.
Self Storage Gives You More Space to Redecorate
If you want to lose the clutter and to unlock more space, all you need to do is move excess items to self storage. Access has convenient, affordable storage units available to help you gain more living space in your home. No matter if you need a place to store old home decor or bulky furniture, we have the space when you're doing a renovation on a budget. Find a self storage facility nearest you today.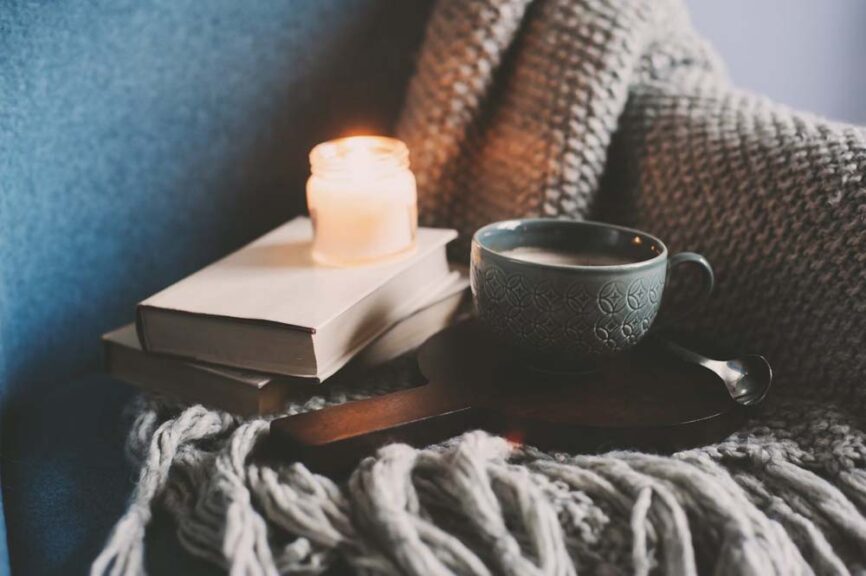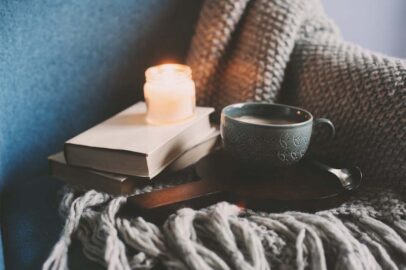 Make Your Home Cozy and Clutter-Free with Hygge
It's not hard to imagine why the concept of hygge is so appealing, both to the Scandinavians who invented it and the rest of us who have embraced it. After all, the Norwegian -- or, more specifically, Danish -- word loosely translates to "quiet comfort". Who couldn't use a little of that in these unprecedented times?
Read