Your Guide for Moving to Clifton, NJ
Many of us are leveraging remote work to enjoy a change of scenery. Whether you've been tied to your current location for job-related reasons or are simply looking for a new place to call home, consider the city of Clifton, NJ. Ideal for families, couples, and singles alike, this community offers both small-city comfort and proximity to Manhattan.
Moving Storage Tips
Clifton's Agricultural Past
Incorporated as a city in 1917, Clifton has deep roots as an agricultural hub. Animals imported to the United States from other countries were once held in the U.S. Animal Quarantine Station in Clifton. After they were found to be disease-free by the U.S. Department of Agriculture, they were released to farms and zoos. Over a hundred years after its incorporation, Clifton's many farms have transformed into homes and businesses.
The Clifton, NJ, Population
With a population of just over 85,000, the city of Clifton, NJ, offers a welcome change of pace for many big-city dwellers. Here, you can find the safety and slower pace of the suburbs, alongside a diverse population and plenty of things to do. With higher incomes and home values and a lower poverty rate than most other communities in the U.S., it should come as no surprise that many residents in the city of Clifton, NJ, are relatively financially stable. Additionally, commuting to work in Manhattan or working from home are convenient options for Clifton residents.
Weather in Clifton, NJ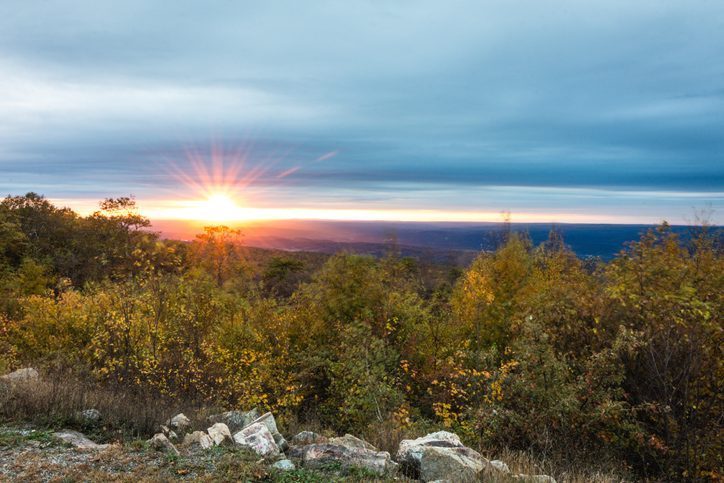 If you enjoy watching changing leaves give way to falling snow and wet days before transforming into sunny summers, Clifton is for you. The community has more sunny days than the national average, and receives 49 inches of rain and 25 inches of snow each year. With a 10 being the most comfortable, Clifton scores 8.8 out of 10 on the BestPlaces Comfort Index during the summer months; chilly temps and snowfall cause its winter score to drop to 5.3.
Education in Clifton
Education is a major consideration for families considering a move to Clifton. While there is only one public high school, the city boasts plenty of other public and private school options. There are 18 schools in the Clifton School District, with an overall student-teacher ratio of 10:6. Parents can also consider these alternatives:
Saint Philip Preparatory School (K-8)
Classical Academy Charter School of Clifton (grades 6-8)
The Academy of St. James and St. Brendan (elementary and middle school)
Montclair State University is situated in the nearby community of Montclair, NJ. Forty percent of Clifton's population holds at least a bachelor's degree. East of the Passaic River, you'll also find Felician University.
Clifton Neighborhoods
It would be hard to squeeze in details about each of Clifton's dozens of neighborhoods, so here's a snapshot of what you can expect from various parts of the city:
Albion Place: One of the most college-friendly New Jersey neighborhoods
Athenia: Home to older houses, apartments, independent local stores, and a middle-class population
Dutch Hill: Rated Clifton's second-most walkable neighborhood
Montclair Heights: Conveniently located near Montclair State University
Richfield: Consists of well-established homes built between 1940 and 1969
Many Clifton houses were built around the time of World War II and the post-war boom. However, you'll find plenty of older homes and newer real estate as well. The median list price in Clifton hovers around $445,000, with down payments around 10 – 12%.
Things to Do in Clifton, NJ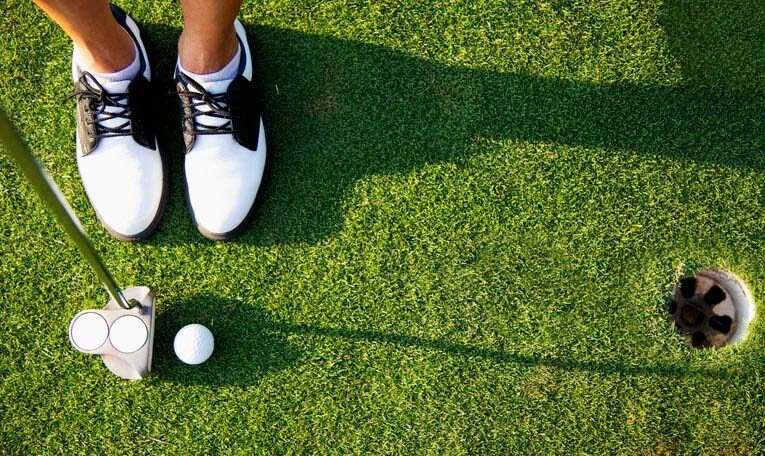 Although Manhattan is a stone's throw from Clifton, you don't have to visit the Big Apple to have a great time. From escape rooms and pottery studios to food tours and nature reserves, there's no shortage of fun to be had both indoors and outside. Whether you meet up with friends for some axe-throwing or watch the kids marvel at an actual castle, choosing from so many activities will be your biggest concern. Some  of the most popular things to do and areas of interest in Clifton, NJ, include:
Zelenka Park
Ghost Hawk Brewing
Primetime Gaming Centers, LLC
Clifton Arts Center and Sculpture Park
And if you love hitting the links, Upper Montclair Country Club is a must. The club offers a challenging, well-maintained golf course. Additionally, scenes from the hit show, "The Sopranos," were shot here.
Restaurants in Clifton, NJ
You can't talk about a city without mentioning its culinary offerings. From chicken and waffles to hummus and falafel, Clifton restaurateurs have your taste buds covered. Whether you're craving pizza, dying for a burrito, or have a hankering for some delicious curry, you'll find some pretty impressive offerings in Clifton. Some of the oldest restaurants in town are pizzerias. Tony's Pizza, for example, has been around for 65 years. There are loads of established and newer eateries to discover!
Clifton, NJ, Transportation
Clifton is not lacking in transportation. From buses and commuter trains to taxis, ride-sharing services, and limos, it's easy to head across town—or get out of town. Clifton is within 40 miles of Newark, LaGuardia, and John F. Kennedy International, and is served by other, smaller airports as well. The area is somewhat walkable, garnering a walkability score of 61 out of 100. You can eat, drink, get groceries, find entertainment, and run several errands on foot.
Create the Space You Need in Clifton, NJ, with Access Self Storage
We hope you've learned a thing or two about Clifton as you prepare to join the community. Once you settle in, you'll want to spend your time finding things to do in town. Make finding a place to store your belongings one of those activities. Moving can be a draining experience, but you can give yourself more time (and space) to unpack and organize with Access Self Storage. Our Piaget Avenue facility offers affordable self storage units with a wide range of amenities, including:
Climate-controlled units
Month-to-month leases
Whether you stash your off-season sports gear to create more room at home or want to shield your musical instrument from the unpredictable weather in Clifton, NJ, trust Access Self Storage to safeguard your belongings while you make yourself at home in Clifton. Reserve a unit online today to take advantage of our specials!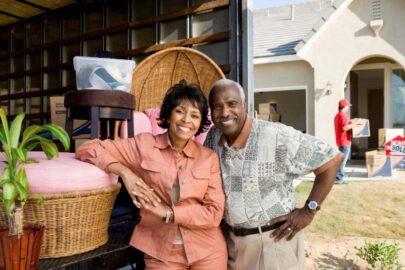 One Trip Wonder: How to Efficiently Use a Moving Truck
Moving may feel like a hassle, but it doesn't have to stress you out completely. Packing, moving, and then unpacking isn't something that anyone looks forward to, but it's made a little easier when the process is efficient from the start. Whether you're moving to Little Ferry, NJ or relocating somewhere else, it pays to have a good moving truck – but you won't have to. Access Self Storage is here with a few moving tips and a free truck to get you started.
Read