Tips for Storing Your Favorite Furniture
Whether you have an antique dresser or a modern table, it's important to protect your furniture while it's in a storage unit. Clifton, NJ, has extreme temperature changes from winter to summer, which can affect your furniture if it's not stored properly. Keep the following in mind when you're storing your furniture for months at a time.
Furniture Storage
How to Store Different Types of Furniture
Storing Wooden Furniture
When you're storing wooden furniture, you'll want to dust and clean the surfaces beforehand. If you want to save as much space as possible, disassemble the furniture. Consider applying specialized wax to your antique or finely crafted wooden furniture. Once you've done all this, wrap it with a furniture covering to keep dust and debris away. You may also want to cushion the furniture while it's in storage in case it tips over.
Storing Leather Furniture
Storing leather furniture is a similar process as storing wooden furniture. You'll want to gently clean the leather surfaces with a soft cloth and warm water with moisturizing soap. Buff the leather once you've washed it thoroughly. Use a special leather conditioner to protect the material as it sits over time. Afterward, wrap it with a soft furniture blanket to keep dust and other contaminants from damaging the leather.
Storing Furniture Between Moves
Select the appropriate-sized self storage unit when you're storing your furniture between moves. Even if you're storing it for the short term, a climate-controlled storage unit will provide the most protection for your furniture. It will keep the temperature consistent at all times, reducing the risk of damage from extreme cold, heat, and humidity.
Store Your Furniture with Us
Don't let the cold winters and hot summers in Clifton, NJ, damage your furniture. Store it properly in a storage unit at Access Self Storage. We have both drive-up and climate-controlled storage with features that make it easy to store your wooden and leather furniture. Storing it properly in one of our units will keep it protected, no matter if you're keeping it there year round or just storing furniture during a move.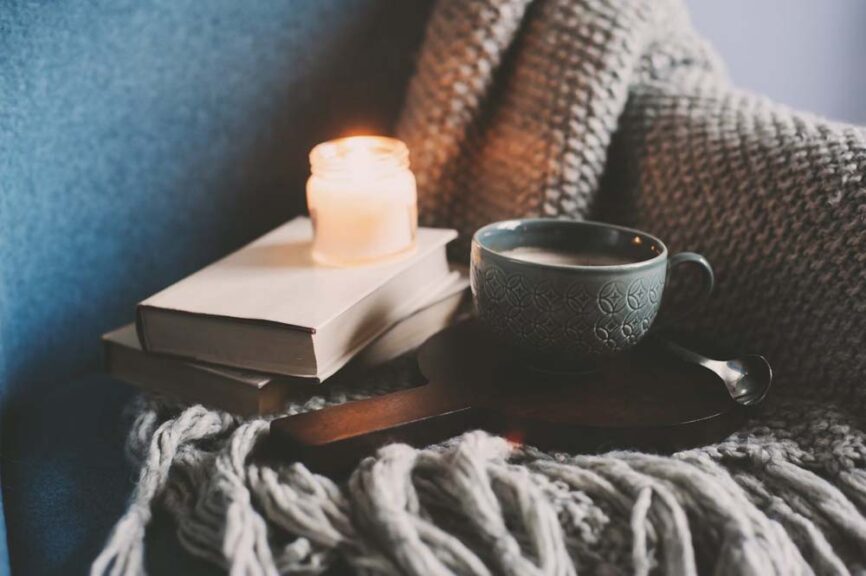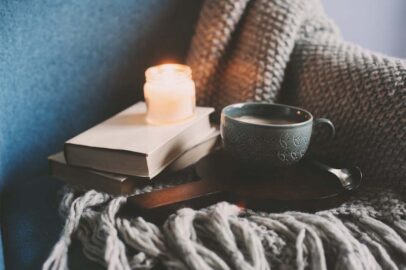 Make Your Home Cozy and Clutter-Free with Hygge
It's not hard to imagine why the concept of hygge is so appealing, both to the Scandinavians who invented it and the rest of us who have embraced it. After all, the Norwegian -- or, more specifically, Danish -- word loosely translates to "quiet comfort". Who couldn't use a little of that in these unprecedented times?
Read