Why You Should Keep Your Baseball Cards in Self Storage
Posted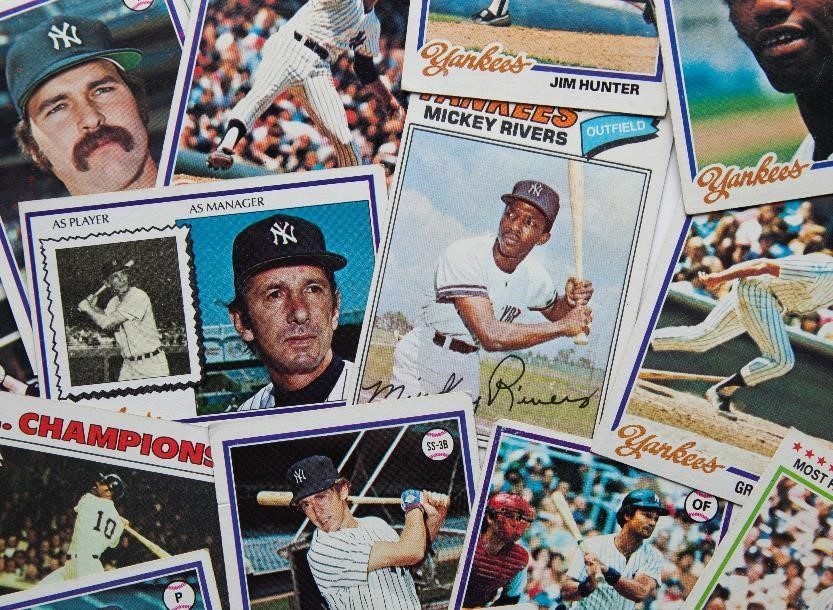 How many stories have you heard of people tossing out old baseball cards – only to find out how much they're worth years later? If you have a card collection sitting in the attic or a closet at home, don't toss out the cards to save space. Move them to a storage unit to keep them out of your way as they continue to rise in value.
Why Keeping Baseball Cards in Self Storage Is in the Cards
It protects them from temperature damage.
As residents know, it gets rather cold in Bernardsville, NJ. Frigid winter temperatures and humid summers aren't good for collectible cards. It's best to keep them in a climate-controlled storage unit to prevent damaging temperature fluctuations. The temperature will remain consistent, keeping your cards in great condition regardless of the season or weather.
It keeps them locked away.
Having valuable cards stored away at home is risky, especially if anyone else might know where they're kept. Security fencing, 24-hour surveillance, and locks protect your cards from theft if you keep them in a storage unit. Every unit is individually alarmed, giving you added peace of mind.
It increases their worth.
Accidents can happen at any time. Grease fires, lightning storms, and other mishaps can risk damage to your cards and other belongings. If you have kids, they might find and play with your cards without your knowledge. That's why it's useful to move your valuable card collection to a storage unit away from home – it'll remain protected under (or behind) lock and key, having time to increase in value as the years go by.
Store Your Baseball Cards with Access Self Storage
Even if they're not worth anything today, there's no reason to toss out your cards. You never know how much they'll be worth years from now. Storing them in a storage unit is the best option if you want to clear out space in your closet but also to keep the cards for the future. A climate-controlled unit will safeguard them from the bitter winters in Bernardsville, NJ and protect your investment for years to come.