A Guide to Getting Your Garage Organized
Homeowners who live in the suburbs have one thing in common: unorganized garages. No matter if you live in White Plains, NY or across the Hudson River in Congers, NY, you're bound to deal with a messy garage at some point in your life. A garage is more than a place in which to park your car; it's also a common household storage center. Access Self Storage has a few tips on how to keep your garage from looking like a disaster zone.
Storage Tips
Organizing Your Garage
Get rid of all the clutter.
You can't do anything with your garage until you've cleaned out all the clutter. Take a look around the area, and decide what you want to keep and what you can live without. Maybe you can sell some items in a yard sale or donate them to charity. Once you remove the clutter, you can start organizing more efficiently.
Separate items into zones.
With the clutter out of the way, organize items by type. For example, place the automotive tools in one section and the yard tools in another. Your garage won't only look more organized, but you'll also be able to find things much easier.
Use shelves, bins, and hooks to your advantage.
Floor and wall shelves come in handy for organizing various items. Invest in small storage units to keep your belongings organized and stored neatly out of the way. A pegboard with hooks works to keep rakes, shovels, and other landscaping tools hung in an organized fashion. Stacking crates also provide extra storage space for items without taking up valuable floor real estate.
How to Organize Your Garage With Self Storage
Access Self Storage has storage units available in Congers, NY to help you organize your garage and keep it that way. Hanging the tools, placing supplies in bins, and stuffing small items in drawers can make things look tidier. However, you might have too many belongings in your garage to free up space for tools and miscellaneous items. We'll help you find the perfect-sized unit to store away the clutter so that you can make extra space in your garage for more important things.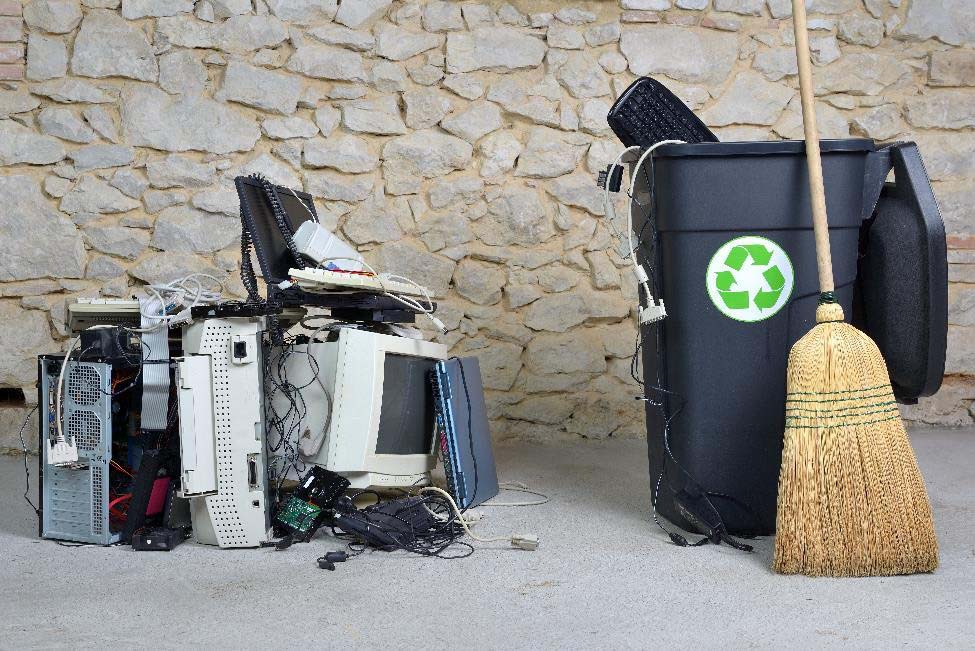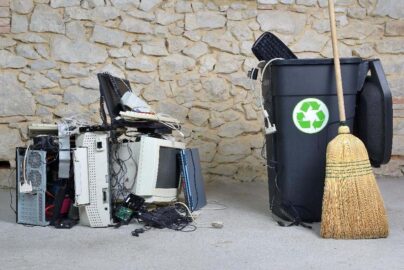 5 Things You Can Definitely Toss Out During Spring Cleaning
Springtime is right around the corner in Saddle Brook, NJ, which means it's time to start getting ready to spring clean your home and storage units. Clutter piles up over time and makes a mess of our lives. If you take the time to declutter now, you'll enjoy more space in the future. Access Self Storage has five things to consider getting rid of to make more room in your life this spring.
Read