Easy Strategies for an Organized Storage Unit
Whether you are going to declutter your home, prepare for a move, or store seasonal items, don't underestimate how important it is to have an organization plan in place. The last thing you want is a storage unit packed full of items with no idea how to find anything -- or even what you have stored.
Storage Tips
Pack Items Properly
The first step to storage unit organization? Good packing. Make sure you fill boxes to capacity, as half-full boxes can shift during the move. Make sure you distribute the weight evenly and avoid boxes that are too heavy to lift. Wrap any fragile items separately in their own boxes, and fill any gaps with packing peanuts. Always mark items that are fragile to avoid damage in the move.
Label Boxes
All boxes should be labeled on every side. You may want to label your boxes by room or item type. It can help to also assign a number to every box and storage container. As you pack your belongings, keep an itemized record of what is in every box. This makes it easier to find something in your storage unit later.
Maximize Storage Space
As you pack items in your self-storage unit, think about how you can maximize what you have. If you plan to store a freezer or refrigerator, you may want to clean it out and store items inside. Be sure to tape a label to the door to note what's inside. You can also store items inside of a dresser, washing machine, or bookcases.
Keep a Diagram
Make a diagram of the inside of your storage unit that shows you where everything is located. Do this when you move into the unit so that your memory is fresh. Make one copy to keep at home and tape another to the inside of the door or to a box in the front. This way, you can quickly refer to your diagram when you need to find something in storage.
Use an App
There are several apps designed to make moving and storing items as easy as possible. One example is Moving Day, which helps you catalog items as you pack them for storage. You can also use the app to track the value of your belongings and store photos in the event that you need to make an insurance claim.
Keep Valuables Safe
A storage plan and good organization can help you protect your valuables in self storage. Make sure you choose a self-storage facility with good security, and consider a climate-controlled unit if you have items that are sensitive to humidity, heat, or cold.
Access Self Storage has locations throughout New Jersey and serves surrounding areas. This includes larger cities such as Franklin Lakes and smaller towns such as Wyckoff, Allendale, and many others. See all of our locations by clicking here.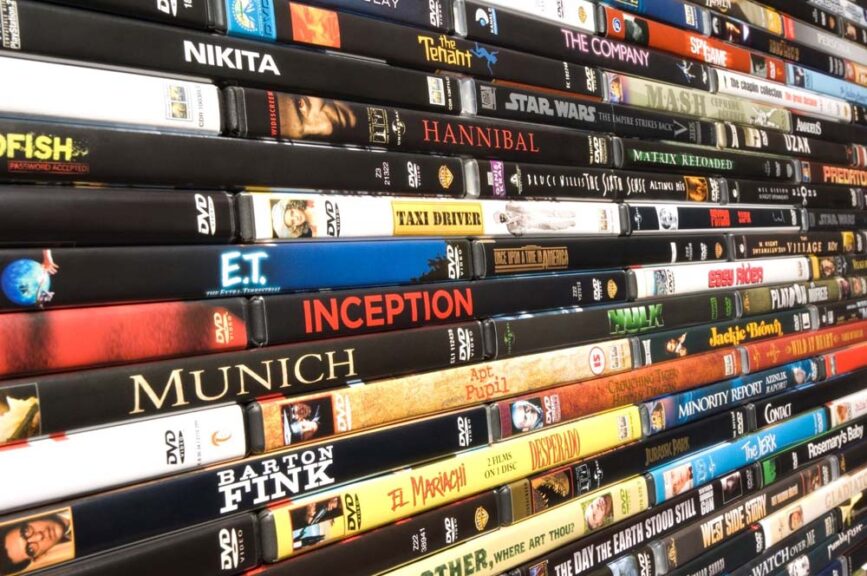 The Guide to Selling Your DVDs on eBay
Got a DVD collection? Want to make some money? List it on eBay. It's one of the best online auction sites out there and helps you market your products to millions of people worldwide. If you have a lot of discs laying around, selling them on eBay—or storing them at Access in North Brunswick, NJ—are great ways to declutter your home and to get back some much-needed space while making a few bucks.
Read