Keeping Your Child's Hybrid Learning Environment Organized
The COVID-19 pandemic has changed the way we do everything these days, including how we educate our children. With many New Jersey schools operating on a hybrid or fully remote schedule—including in Haledon, NJ—more and more children are learning from home through virtual classes. It's new to both parents and teachers, and not all will go swimmingly at first. If you can figure out how to stay organized, however, it will be a much smoother and less stressful process for you and your kids.
Decluttering
Hybrid Learning: Tips to Staying Organized
Create a schedule on a dry-erase board.
It's so much simpler to keep track of to-dos and moving parts if you can see it all in front of you. A dry-erase board comes in handy for tracking homework assignments, times to attend virtual lessons, daily scheduling, and more. You can add and erase tasks as needed and have the board mounted on the wall by your child's workspace, keeping all the information in view and preventing you from guessing what's due today or what your child needs to complete by tomorrow.
Label plastic totes for specific school items.
Everything is easier to find when it's put in a dedicated spot and labeled correctly. Plastic bins and storage units come in many different sizes and are best used for storing magnets, colored pencils, flashcards, and other school supplies. Invest in a few plastic bins for your child's crafts and accessories. Set them somewhere like a storage cabinet, beside a desk, or in the closet to keep them out of the way but easily within reach.
Get distractions out of the way.
Having virtual classes at home also means having your child's toys, video games, electronics, and other distractions in the way. It's important to create a designated spot for learning and to keep distracting items far from the area to keep your child focused on schoolwork. A cluttered work environment is never beneficial to children's education, so you may consider moving some of the mess into self storage if you want to provide an organized "classroom" while they're learning at home.
How Access Self Storage in Haledon Can Help
Storage units can be your best friend when it comes to creating a space for hybrid learning and keeping things organized. We offer self storage units in Haledon, NJ, and other locations to help you maintain a clutter-free learning environment at home for your children. Having a dedicated learning space for your children will encourage them stay focused while remote learning and attending online classes.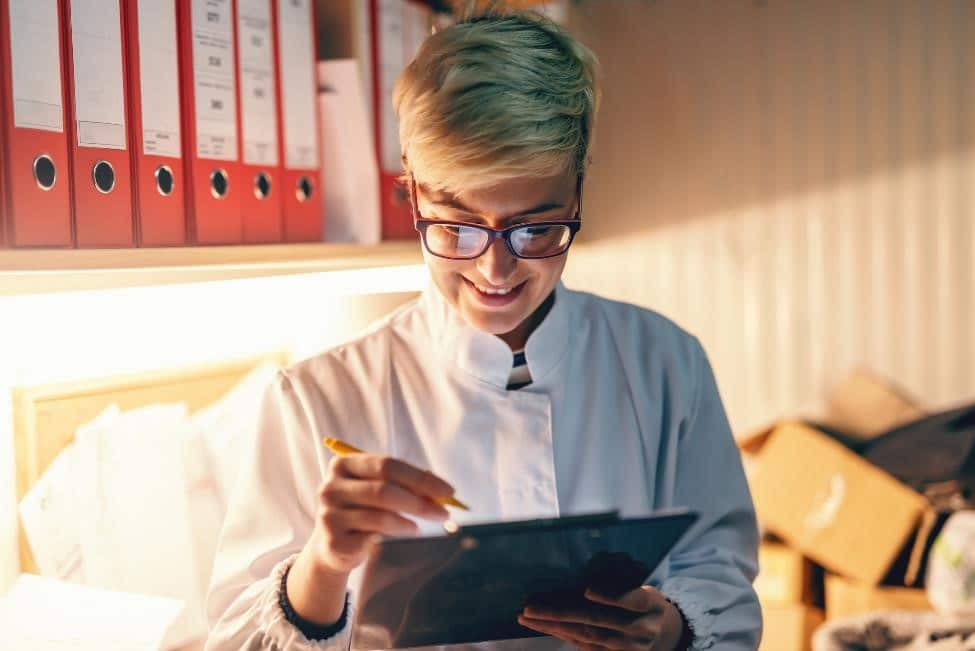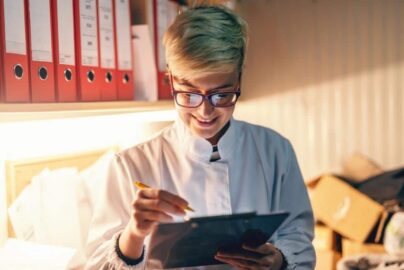 Make Business More Manageable with Commercial Storage Solutions
If you're a small business owner in North Brunswick, NJ, you know how important it is to keep your overall spending costs low. But finding adequate storage space for your small business comes at a price—potentially making you choose between a cluttered backroom or upgrading your facility. If you're on the fence about commercial self storage, Access provides solutions that can be a friend to your business and budget.
Read