How to Store Souvenirs Without Them Becoming Unneccesary Clutter
Sometimes it's nice to get out of New Jersey and see other parts of the country or the world. While you're away, you may collect a few souvenirs and want to bring them home to show everyone where you've been. Unfortunately, some souvenirs get tossed to the side and become useless clutter. Access Self Storage has some tips to help you store and show off your souvenirs when you return home to Plainfield, NJ.
Storage Tips
Smart Ways to Store Souvenirs
Place travel brochures in photo storage boxes.
Most people buy or pick up free travel brochures when they arrive at a location. Keeping these items after the trip will give you something to look back on and relive fond memories. Keep them stored neatly and safely in a photo storage box, and set them aside on a shelf.
Keep valuables on display in a glass showcase.
Some souvenirs are worth showing off to friends, family, and guests. If you've purchased expensive memorabilia, put it on display in a glass showcase. You can select between floor-standing and countertop display cases depending on the amount and size of your souvenirs.
Store bulkier souvenirs in a clear plastic bin.
If you want to keep bulky souvenirs but don't care about displaying them, store them neatly in a plastic container. Invest in clear plastic containers with lids, preferably the ones that stack on top of each other. You'll be able to see through the clear plastic when searching for a certain souvenir. The lids snap on tightly and prevent your souvenirs from falling out if the container tips over.
Save Travel Memorabilia at Access Self Storage
Access Self Storage understands how easy it is for clutter to take over your home. If you want to separate the clutter from the cherished souvenirs, our storage units in Plainfield, NJ are the ideal solution. You can move unused furniture and items to our storage units and have room at home to showcase your travel memorabilia. If you'd rather store your valuable souvenirs with us, we'll help you pick out a unit for your needs and keep everything secured away from home.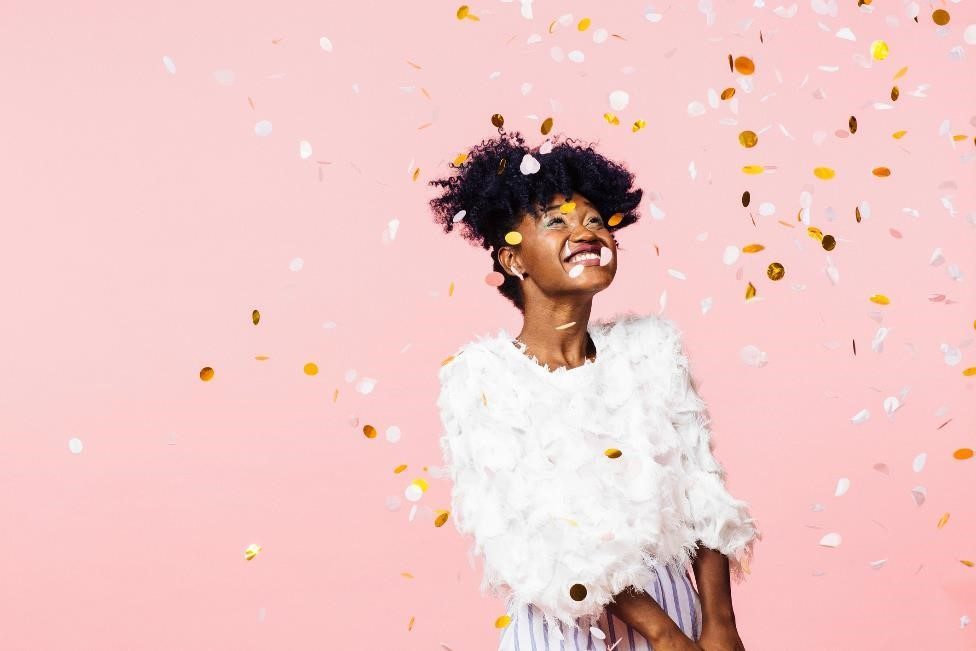 5 New Year's Resolutions for People Looking to Declutter
New Year's Day is a time to reflect on the previous year and to plan ahead for the next 365 days. For many of us, finding unique ways to declutter our lifestyles—such as minimizing unhealthy foods, reducing the time spent on our smartphones, and decreasing the amount of things that we have in our homes—is a goal to strive for. We at Access Self Storage in Haledon, NJ, have come up with five New Years resolutions that will make you a happier, clutter-free person right away in 2020.
Read