10 Things to Move to Self Storage as the Weather Gets Warmer
Summer's on the horizon here in Little Ferry, NJ, finally giving people a reason to venture outdoors. The brutal winter kept everyone indoors for months on end, but now it's time to defrost from the cold and reduce all the clutter that you've collected over the season. Storage units come in handy for keeping your belongings organized without taking up space at home.
Storage Tips
Self Storage for the Summer
If you haven't started spring cleaning yet, it's not too late to organize your home and to get rid of the excess that gets in the way. Items such as winter clothes and snow-removal tools aren't needed during the warm months. It's hard to make space for your summer and fall items when your closets and garage are filled with winter clothes, tools, and other seasonal supplies.
Self storage can help you reclaim the space in your home for the things that you need right now, not months down the road. In addition to not being used all year long, seasonal items only create more clutter and make it hard to find room for everything else. Storage units provide the space to keep your stuff organized away from home but nearby when you need it.
Common Items to Store in Storage Units
There's no reason to keep your winter items packed away in your home during the summer. You'll need to make space in your closets for summer clothes, and the garage should have space for gardening tools and more. Some of the most common summer storage items include:
Holiday decorations
Snow shovels
Boots, gloves, and scarves
Snowmobiles
Electric blankets
Snowblowers
Coats and sweaters
Space heaters
Vehicle and patio snow covers
Snow tires and chains
Summer Organization with Access Self Storage
Access Self Storage has storage units available for those who want to free up space at home for the summer. Winter clothing will only get in the way as you break out your summer wardrobe, and snow equipment will take up space where your gardening tools, mowers, and other supplies should be kept. Let us help you pick out a storage unit to keep your winter items protected and organized away from home until the next cold season arrives in Little Ferry, NJ.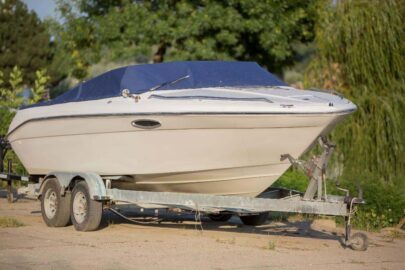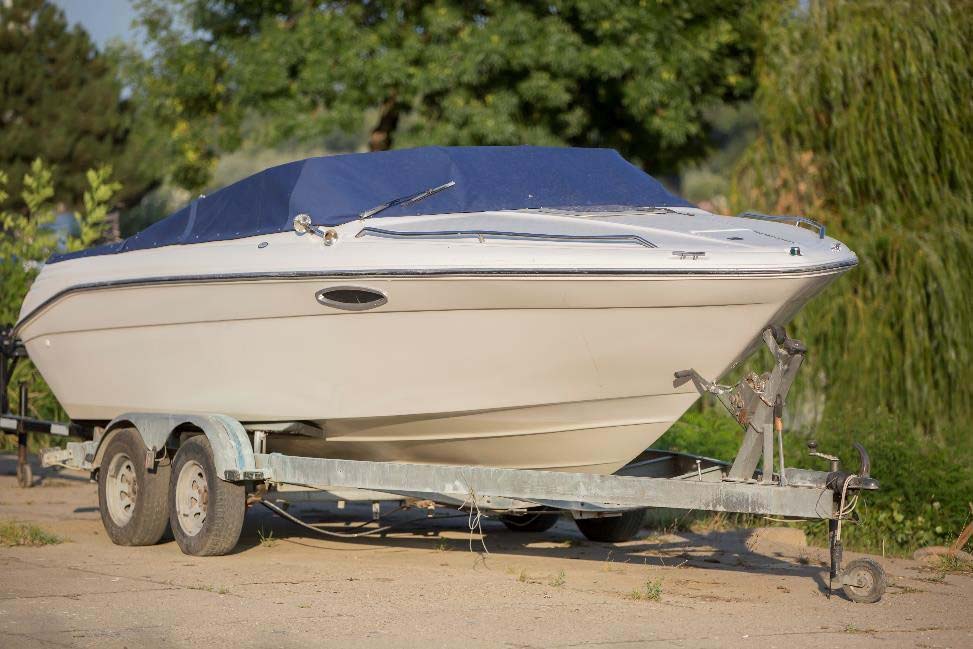 How to Store Your Boat During the Offseason
As fall sets in on Woodbridge, NJ, it's time to say goodbye to those hot, sunny days on the water. Many residents in our area put away their boats in mid-September, but not everyone has a personal dock or adequate boat storage at home. It's important to winterize your boat if you want to avoid unnecessary weather-related damage. Access Self Storage is here to help, with a few tips on the dos and don'ts of storing your boat this fall.
Read