Multimedia to the Max: Organizing Your Books, Movies and More
It's no secret: People love multimedia. Whether it's DVDs, books, records, or CDs, it's easy to become a collector with so much multimedia out there, especially in North Brunswick, NJ where you can find retail stores around every corner. Unfortunately, it's easy to clutter your interior as you collect more and more things. At Access Self Storage, we understand that predicament. Here are a few of our favorite tips for keeping your multimedia collection under control and out of the way.
Storage Tips
3 Tips for Storing Multimedia
Ditch the hard cases for binders.
You don't need to keep CDs and DVDs in their hard cases; they only take up space. Instead, use individual soft cases or binders with CD/DVD sheets. The soft cases and sheets protect the discs from scratches without the bulkiness that comes from using hard cases.
Take advantage of wall space.
No matter if you collect movies or books, nothing beats putting them on display for your guests to see. If you have a huge collection, chances are that you're running out of room on your bookshelves. Installing shelves on your walls will give you additional shelving and more storage space for your collection. Best of all, it can spice up the room if you utilize geometric shapes and other design elements in the shelving itself.
Transfer physical media to digital storage.
The best way to make space for your collection is by transferring your physical media, such as music CDs, to digital storage like USB thumb drives or cloud storage. Digital storage is a lot like storage units – it keeps your stuff safe and easily accessible but out of your way when you're not using it. And while transferring your physical book collection to a digital format isn't usually feasible, you can save space and carry your collection on the go by transitioning to e-book formats going forward.
Self Storage for Your Multimedia
Just because you transfer your media to digital storage doesn't mean that you must get rid of your collection. You only need to find a better place to store things. This is the point where storage units come in handy. Access Self Storage has convenient storage units available in North Brunswick, NJ to store your media safely and securely for both the short and long term. Reserve a unit!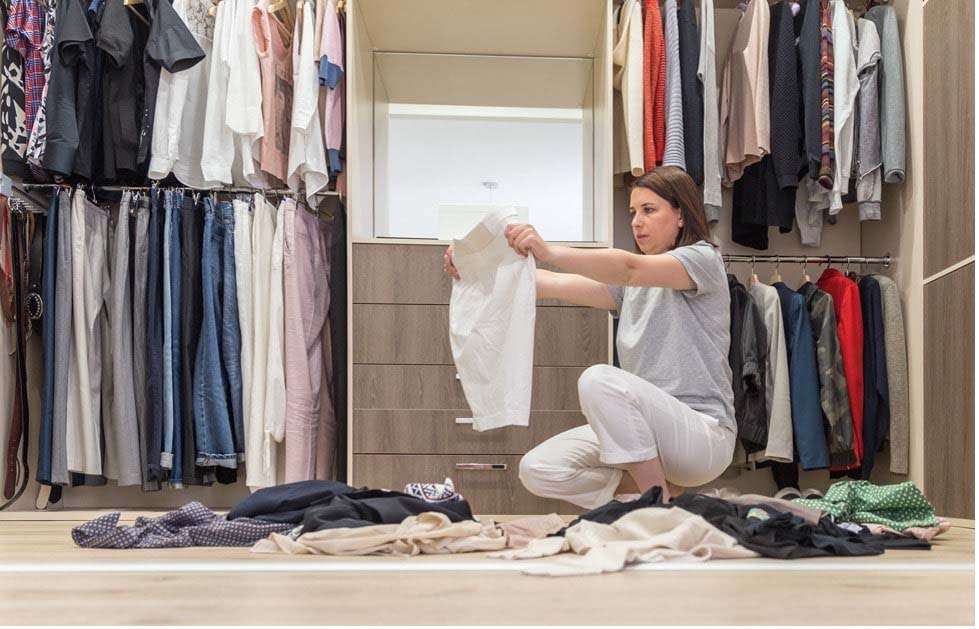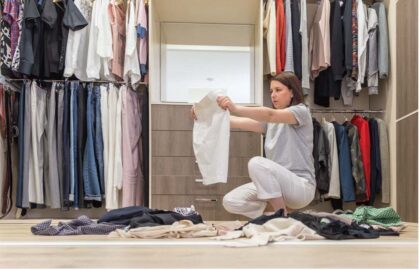 Streamline Your Closet Access by Rotating Your Wardrobe
The season is changing in Plainfield, NJ, with nasty winter weather fading away, and your closet has started to feel a bit stagnant. You want to update your wardrobe a la "out with the old, in with the new," but you aren't sure where to start. In the spirit of spring cleaning, Access Self Storage has compiled some tips to help you streamline your closet access by rotating your wardrobe.
Read