Why Physical and Digital Storage Each Have Their Place
The modern world is upon us, changing how we interact with everyday things in the world. The internet has changed the game for most everyone in the world and has introduced services like the cloud for storing files digitally. Digital storage, such as hard drives and the cloud, provide efficient ways to store important documents for businesses in Congers, NY. However, should it replace physical storage altogether, or can they work as one in harmony?
Document Storage
Comparing Digital and Physical File Storage
Digital and physical file storage have their place in homes and businesses across Congers, NY and beyond. When it comes to picking and choosing a storage option, it depends on what you need, how fast you need it, and what you plan to do with it in the long term.
Go digital if space is a problem.
Digital storage wins at providing more than enough space for keeping your movies, documents, music, photos, and more in a convenient location. Whether it's an SD card or an online service like Google Drive, you can upgrade your digital storage space and keep everything stored away in one place. Storing all of your CDs, yearly financial documents, DVDs, and photo albums digitally would save loads of space in your home.
However, for those files that you'd prefer having a physical copy of (think: tax forms, insurance claims, business documents, etc.) a self storage unit can relieve space issues at home.
Go physical for sharing paper documents.
Sometimes you need a physical copy whether you're passing around notes at work or handing out flyers for a weekend yard sale. There may be times when you're in a place where it's difficult to maintain a data signal or to use the internet. Having physical copies on hand saves the day in those situations.
Use both for highly important documents.
When you're storing important files away, it's best to make backups of everything. Having tax files, business documents, and other significant files stored physically and digitally is the best option. If the internet goes out, you have your files stored away in a filing cabinet. If you're on the go, you can access everything easily from your online account or a flash drive.
Store Your Documents in Access' Storage Units
If you're low on space at the office or at home, Access Self Storage has convenient storage units available nearby. No matter if you need a small storage space for a few filing cabinets or something larger for your personal belongings, we'll help you get set up and keep everything conveniently stored away.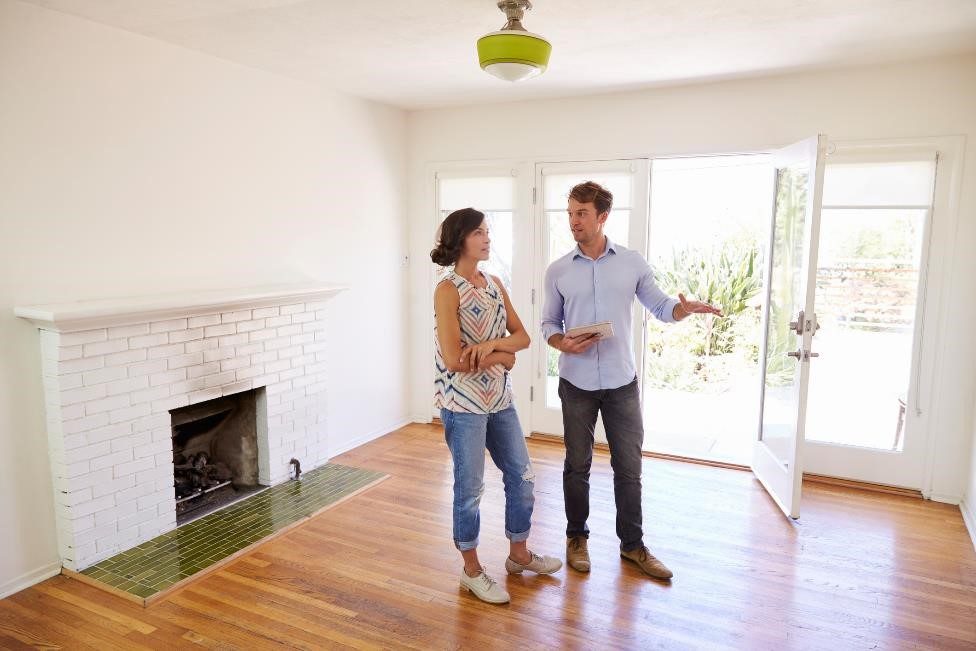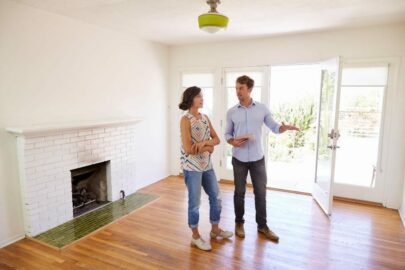 5 Things to Look For when Touring Open Houses
Finding your dream home isn't always easy, especially when it comes to browsing open houses. Though new family homes may seem aesthetically pleasing, the underlying structure might not be in good shape. Here are five key things to look for or to ask about when touring open houses in Clifton, NJ. Once you find your future home, you can use storage units at an Access Self Storage facility to ease your transition.
Read