The Guide to Selling Your DVDs on eBay
Got a DVD collection? Want to make some money? List it on eBay. It's one of the best online auction sites out there and helps you market your products to millions of people worldwide. If you have a lot of discs lying around, selling them on eBay—or storing them at Access in North Brunswick, NJ—are great ways to declutter your home and to get back some much-needed space while making a few bucks.
Decluttering Storage Tips
3 Tips for Selling DVDs on eBay
Ensure They Work
Before you sell anything, you should make sure everything works. Put the discs in a player, and scrub through the movies. If you sell a bad product, you'll have to refund the money, and the buyer will give you a negative review. Always check the discs first to make sure that you're selling a quality product.
List Them on eBay
Making an account on eBay is easy and done in a few clicks. Once you have an account, you can start listing your items. It's tempting to list them for as much money as possible, but you should check similar discs on the site to see how much money other sellers are asking for their movies. It'll help you set a reasonable price for your collection.
Provide as Much Info as You Can
Selling on eBay is all about marketing your goods. You'll want to provide helpful information about the discs, such as their condition and if they come with the original packaging. Upload photos of the cases, the booklets, and both sides of the discs to give people a better look. If there are any flaws, make sure to mention those. You'll want to be as honest as possible to keep your seller rating high and tempt other buyers to your products.
Selling DVDs is Easy with an Online Auction
Although eBay isn't the only online auction site out there, it's been around for many years and makes it easy to get your products sold. If you're not interested in selling your collection, keep it in a climate-controlled storage unit. A unit from Access Self Storage in North Brunswick, NJ, will keep your discs organized, out of the way, and protected from heat and humidity damage.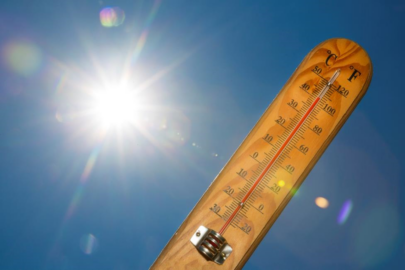 10 Things to Move to Self Storage as the Weather Gets Warmer
Summer's on the horizon here in Little Ferry, NJ, finally giving people a reason to venture outdoors. The brutal winter kept everyone indoors for months on end, but now it's time to defrost from the cold and reduce all the clutter that you've collected over the season. Storage units come in handy for keeping your belongings organized without taking up space at home.
Read