Tips for Navigating the Search for Short-Term Housing
Finding a new place can be a chore. Add the need for short-term housing to the mix, and your job just got a little harder. Being open to new and even unconventional alternatives helps, but sometimes these options create a need for short-term self storage space. Access Self Storage provides residential, commercial, and student storage at our facilities in New York and New Jersey. Learn how our customers can fill their housing and storage needs in Clifton, NJ, and other communities.
Moving
Corporate Housing and Subletting
If you're relocating for work, corporate housing may be an option. Whether or not it's part of your compensation package, this type of employee housing is usually furnished, saving you time and money. Subletting can also be a good short-term solution. In this case, you'll rent from a tenant instead of a landlord. You may not be required to sign a lease or agree to a credit check. Especially if you move in with a roommate, you may also need short-term storage for your existing furnishings and other belongings; in that case, you can find storage units for rent near you to get the additional space you need.
Extended-Stay Hotels and Vacation Rentals
These hotels offer monthly rates for extended vacations or short-term housing. Rooms often resemble studio apartments with kitchenettes. On-site laundry facilities, in-room WiFi, and pet-friendly rooms may be available. These hotels are a good choice for those temporarily relocating for a work project or staying near a medical facility while receiving ongoing treatment. Vacation rentals can be used both for getaways and temporary housing for work and other needs. Airbnb and other companies vet customers and rental owners to help ensure safety and prevent fraud.
Temporary Housing for Students
College students who lost access to student housing due to the pandemic may be left with few options for living on campus. If attending online school while living with family isn't a feasible or ideal route for you, many college-town apartment complexes offer short-term leasing options so you can avoid getting stuck in a housing commitment or paying early cancellation fees. Self storage units are also available for students and can provide you with a reliable way to store your essentials while you're away.
Self Storage Solutions Are Here for You at Every Step
Students, patients, corporate workers, and others in need of temporary housing have plenty of options available. Whether you have easy access to corporate housing, can stay with relatives, or find a secure subletting situation, self storage is a great way to safeguard your belongings in the meantime.
Access Self Storage—with storage units in Clifton, NJ, and other areas—offers free moving services to help you manage your transition. Package acceptance, free truck use, and month-to-month rentals are just a few of the other ways we make short-term storage simpler. Contact us today, or rent one of our conveniently located storage units online.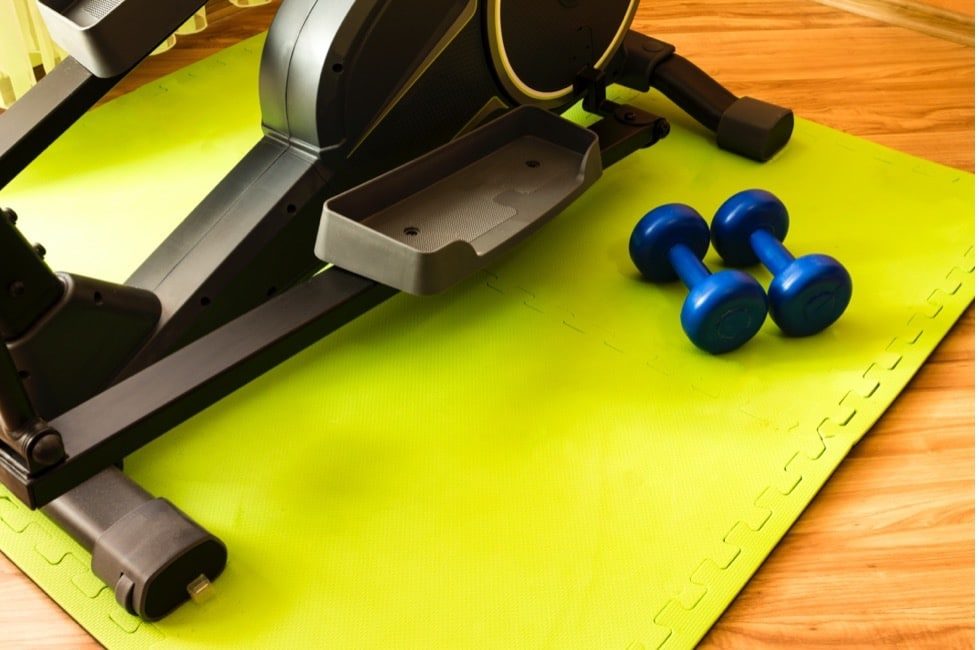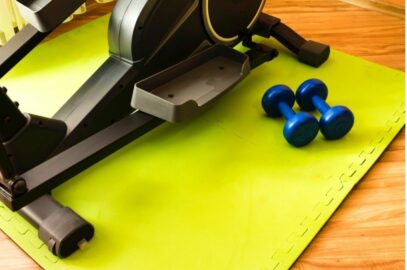 Where to Put Exercise Equipment That's Consuming Space
A home gym sounds great at first—that is, until you realize there's no more room for storing your weights or elliptical. It's easy if you only have a few dumbbells, but it becomes more difficult when you have large exercise equipment. If you'll be using the great outdoors as your gym more than your indoor gym once the weather warms up, Access Self Storage in Oakland, NJ, has some tips on where to put your workout gear so you can clear up space around the house.
Read