The Benefits of Storage During Your Military Deployment
Military life isn't about standing still. Whether you're dispatched overseas or relocating to a different base here at home, you're always on the move when you serve in the United States Armed Forces. For those service members in Cookstown, NJ who can't take their belongings with them, storage units are the ideal solution. Access Self Storage is here to break down the benefits of storing your extra belongings with us.
Military Storage
4 Benefits of Access Military Storage
Security Features
You shouldn't have to worry about your belongings when you're gone. We have individually alarmed units available, including special locks as an added security measure. In addition, we have surveillance cameras to deter and catch would-be trespassers. We also provide passcodes for our tenants to enter the gates and their units, so only authorized members can access our facility.
Free Moving Truck
Moving is never easy, especially when you don't have the proper vehicle for hauling everything. At Access, we provide a free moving truck when you store your belongings at our facility, making it more convenient and less stressful when you're ready to load up and go.
Plenty of Sizes
You're not stuck with a one-size-or-nothing storage unit at Access. We have storage units available in sizes ranging from as small as a closet to as large as a basement. It doesn't matter whether you're storing an entire furniture collection or a few random supplies; we have a unit that perfectly suits your belongings.
Great Rates
We offer special military discounts, as we understand the sacrifice you're making for our country and want to make things easier on you and your wallet. The discounts vary by unit size; call (609) 758-3222 for more information.
Military Storage Units at Access
Access Self Storage wants to thank every service member in Cookstown, NJ and across the world for protecting our freedom and country. When you need a place to store your belongings during your deployment, leave it to us. We'll help you to select the right storage unit for your belongings and keep everything ready for you until you return.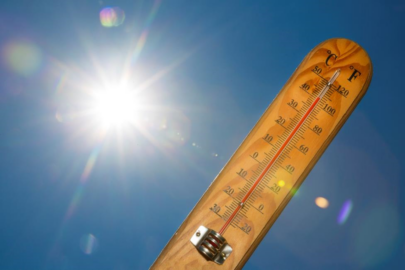 10 Things to Move to Self Storage as the Weather Gets Warmer
Summer's on the horizon here in Little Ferry, NJ, finally giving people a reason to venture outdoors. The brutal winter kept everyone indoors for months on end, but now it's time to defrost from the cold and reduce all the clutter that you've collected over the season. Storage units come in handy for keeping your belongings organized without taking up space at home.
Read