Maximizing Your Revenue
It's EASY to get the investment return you deserve with Access.
Drive more web traffic to your locations
EASY for Customers to Find You
Our paid search marketing is extremely competitive. For example, our click-through rate is 3-to-6 times higher than the industry average. Our free organic listings regularly appear in the top 3 spots.
Unlike most of the large national storage brands, we drive web traffic directly to your specific location page by constantly updating your page with local information that Google favors. We were among the very first to offer a completely online rental process — a full year ahead of most national companies.
---
OFFER your customers more choices
EASY to Set Competitive Pricing
Access uses dynamic, data-driven predictive algorithms to recommend the most competitive rates for each unit size. Your facility can maximize occupancy without forfeiting revenue.
Access goes one step further. Our pricing model gives customers more choices. We offer 'Standard,' 'Best Value,' and 'Premium' options based on convenience (like proximity to the entrance.) This creates happier, more loyal tenants who rent better units for a longer period of time. 25% to 35% of Access tenants choose upgraded options.
---
Longer rentals mean more revenue
EASY to Achieve Maximum Revenue.
We keep customers happy, so they stay longer. The longer each customer stays…
…the faster your location is filled to capacity
…the fewer replacement tenants are needed
…the fewer 1st-month concessions (like reduced 1st month) you give.
…the less time and lost rent between renter turnovers.
It's simple. Access exceeds the industry average by 113% in tenants who rent for longer than 2 years. Longer rentals mean more revenue in your pocket.
90+ Years Experience
from our Leadership Team
Helping you at every step.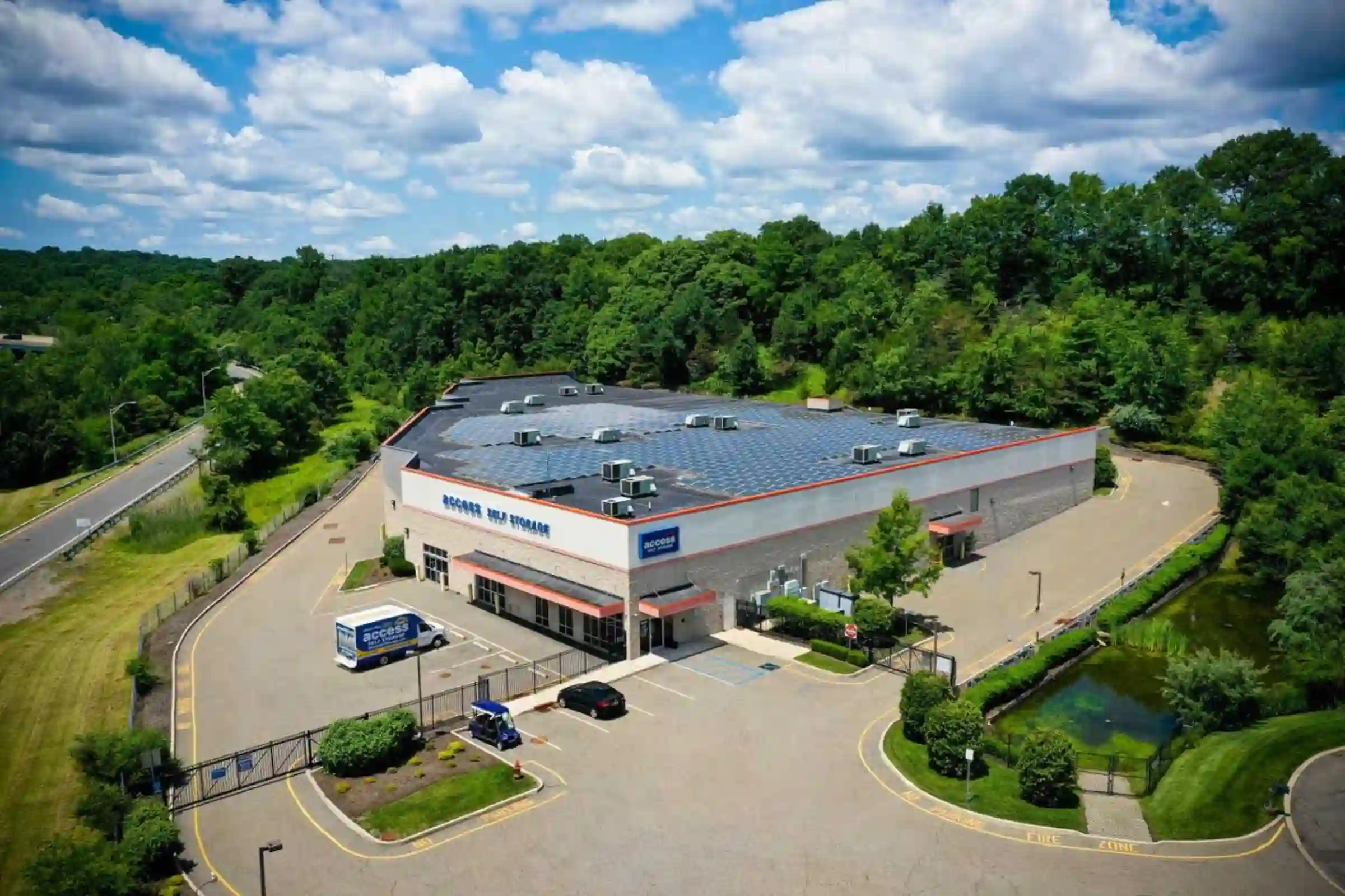 Free Consultation
Contact Us Today