Local Focus.Personalized Attention.
We engage in the local community in ways that give your facility a competitive advantage.
We Treat You like family
Personalized Attention
Because of our size and experience, Access can provide you with the same capabilities as the national brands while retaining the personalized attention that only a smaller, local company can provide. To put it bluntly, Access completely outclasses the competition when it comes to the time and focus that our marketing, pricing, and executive teams provide each and every one of our managed storage facilities.
As a local, family-owned business, we treat all partners, clients, and staff like family. Our personalized touch is critical to building relationships between our staff, clients, the community, and storage customers. It's why customers TRUST Access with their valued possessions.
---
We have time for you
Your Facility is 'One of a Kind' at Access!
Access drives traffic directly to your customized landing page that highlights your property's unique, most persuasive selling points.
Face-to-face and personalized attention from the company's award-winning executive team.
Marketing and pricing managers work directly with your facility.
Access accommodates your favorite vendor relationships.
Regional managers oversee only a handful of sites, so they can give more individualized attention and personalized training to front-line staff.
Locally-focused outreach to the organizations and events that matter in your market.
Lower management cost: Access credits insurance fees directly back to you.
---
We Fund our communities
Advantages of Local Focus
Self-storage is a local business. Customers usually choose facilities within 3 to 4 miles of their homes for convenience. We build strong relationships within the communities we serve by sponsoring local school and sports events, donating to local non-profits, and joining the local Chamber of Commerce. Access directly funds many of these outreach efforts through the Access Giving Program. When community members have storage needs, they think of YOUR facility first.
90+ Years Experience
from our Leadership Team
Helping you at every step.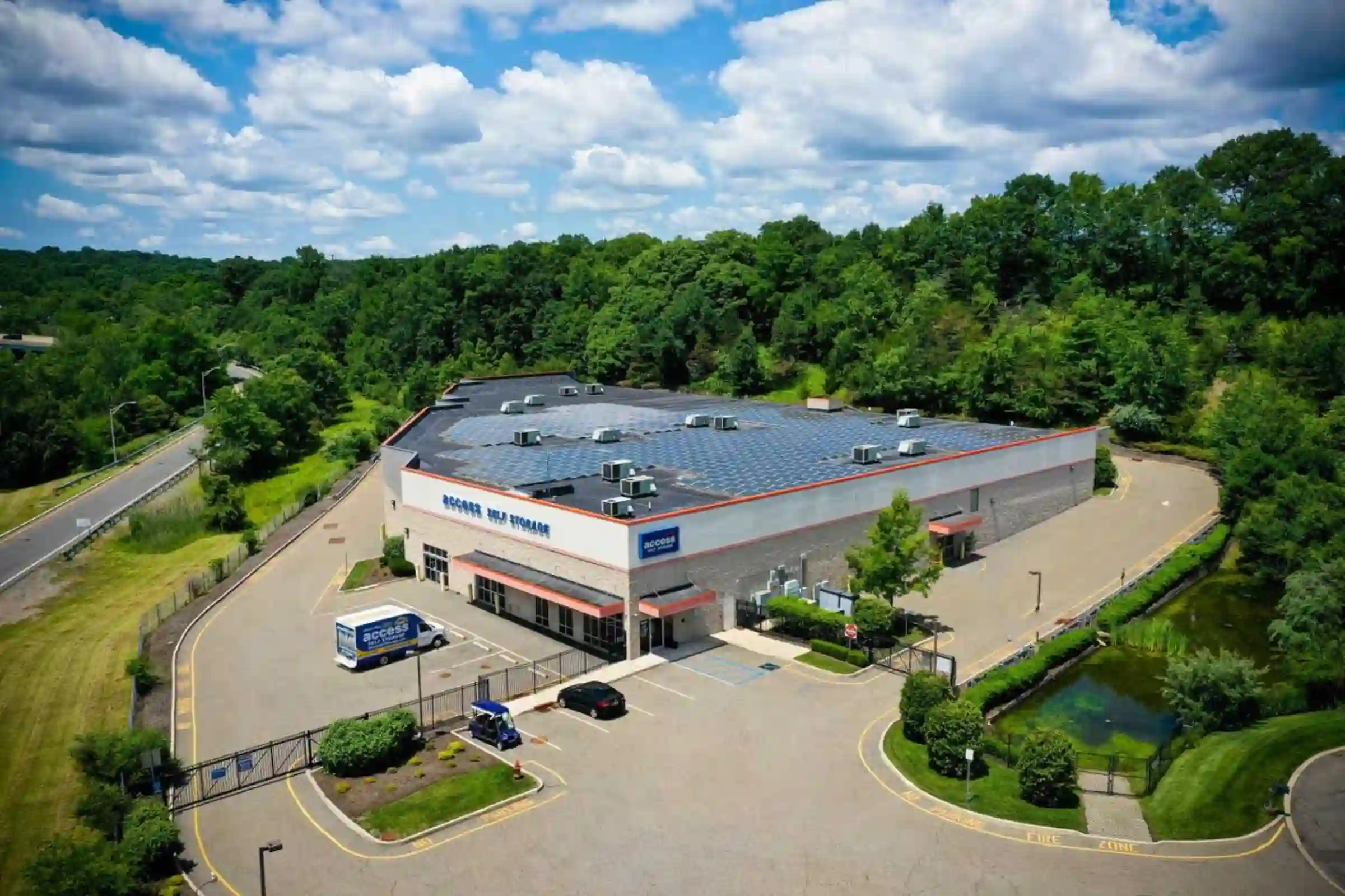 Free Consultation
Contact Us Today