Hold Onto Your Nostalgia: Storage Solutions for Sentimental Items
Some items hold sentimental value, whether it's Grandma's pearls or a toy from your childhood. It can be hard to let certain things go – that is until they start cluttering your home. You don't have to sell or toss them aside just because they start to get in the way, though. Access Self Storage has several steps for taking advantage of our storage units in Congers, NY as you keep your items away from home.
Storage Tips
Steps to Decluttering Sentimental Items
Decide what you want to keep at home.
You might have numerous sentimental items in your home, but you don't have to keep them all. Allow time to go through everything, deciding which items to keep and which should be sold, donated, or placed in storage for the future. Whether the item is stored away or given away, the memory is still with you.
Pack each item for safekeeping.
Once you've decided what to keep, it's time to pack things the right way. Wrap fragile items in newspaper or bubble wrap, use acid-free paper for photos and albums, and place vintage clothing in vacuum-sealed bags for maximum protection. Plastic storage bins come in handy for protecting valuable items and are easily stacked to save space when they're stored away.
Move your items to self storage.
With your sentimental items packed safely, it's time to move them to storage. A storage unit gives you a place for keeping everything in one place when you lack the space at home. Storage units come in many different sizes, equipped to store a few or thousands of items. They have secure access, individual alarms, and other measures to protect your items for as long as they're in storage.
Secure Storage for Sentimental Items
You don't have to part with your sentimental items forever. Move them to our storage units in Congers, NY. Some things are worth keeping forever, especially those close to your heart. Placing these items in storage not only gets them out of your way but also keeps them sheltered for the long term.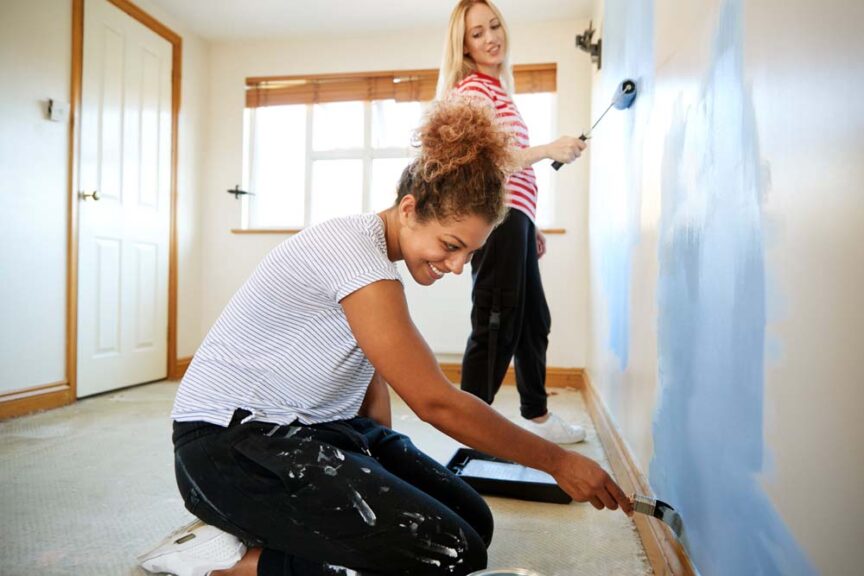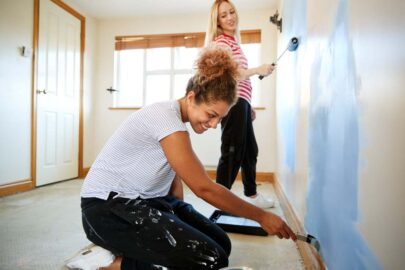 How To Make Your Small Place Look Bigger This Holiday Season
Live in a small apartment and desperately want to get more space for your things? All it takes is making a few adjustments here and there to create the space you want without totally remodeling the place. Whether it's new paint or how you store your belongings, Access Self Storage in Green Brook, NJ, has a few tips to get you started.
Read