Your Weekend Guide to Exploring Oakland, NJ
The scenic borough of Oakland, NJ, is a peaceful getaway and home for many couples, families, and friend groups. Whether you're a lifelong resident looking for new activities or are...
Living Here Moving Storage Tips
The scenic borough of Oakland, NJ, is a peaceful getaway and home for many couples, families, and friend groups. Whether you're a lifelong resident looking for new activities or are new to the area, our team at Access Self Storage has put together a travel guide to help you find new adventures. From unique dining venues to outdoor attractions, there's something for almost everyone in Oakland.
Things To Do in Oakland, NJ
There is a wide variety of local attractions and entertainment options in Oakland. Take a hike at Ramapo Mountain State Forest, stroll through Oakland Farmers Market, or visit the Van Allen House. Whether you're a history buff or enjoy a good farmers market, Oakland has options.
Ramapo Mountain State Forest. This state forest offers hiking and biking trails of varying difficulty levels. This park features easy to moderately difficult trails, depending on your comfort level. The other key feature of this area is Ramapo Lake, which is 120 acres. Take in scenic views from various rock ledges, enjoy bird watching, and even fish with a fishing license.
Oakland Farmers Market. There are a few farmers markets available in the Oakland area, including Hawthorne Farmers Market, Ramsey Farmers Market, and the Ringwood Farmers Market at Maggie's, to name a few. Buy fresh and local produce and other goods at one of our markets.
Van Allen House. For history buffs, our Van Allen House is a must-see attraction in Oakland. During the Revolutionary War, George Washington and his troops stayed here while moving from Morristown to New York.
Oakland Food and Drink Scene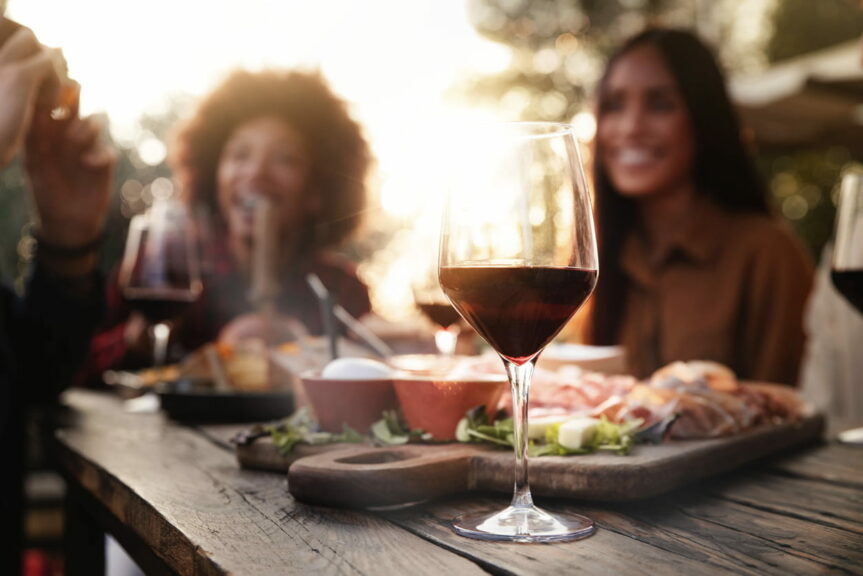 There is quite a variety of restaurants to check out around Oakland. From American to European cuisine, there are plenty of options for different pallets. Whether you're looking for an intimate dinner experience or takeout, you can find it in Oakland. A few of the popular restaurants in Oakland include:
Luigi's Pizza & Restaurant
Pompton Queen Diner
Sonny & Tony's Pizza and Italian Restaurant
Giovanna's Cafe
Sangria Tapas Restaurant
Savini's Restaurant
Latour
When you're looking for a cocktail bar to visit or a fun night out at a bar, there are a few options in the Oakland area. For a bar and grill environment, French Oak Bark & Grill is a great option. For more of a lounge bar setting, Five 13 Liquor Lounge is another solid option. For an in-between, Harvest and Ale is a bar offering appetizers and craft cocktails.
Outdoor Recreation near Oakland, NJ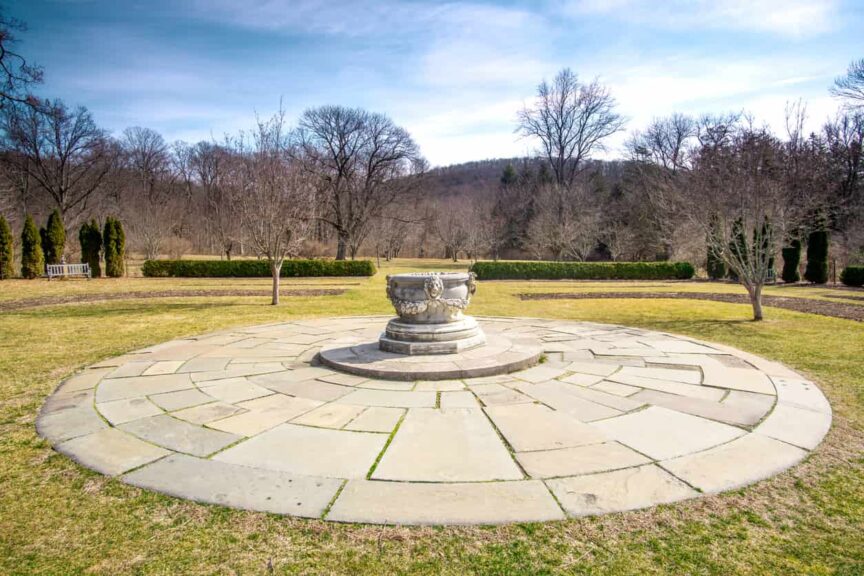 In addition to Ramapo Mountain State Forest, there are a good amount of outdoor attractions in and around Oakland. As far as parks, there is a wide selection in the Oakland area, including Lieutenant Carey A. Arthur Memorial Park, Ringwood State Park, and Hershfield Park. There are also a number of lakes in the area, such as Ramapo Lake, Crystal Lake, Wanaque Reservoir, Pines Lake, and Pompton Lake.
There are also a few opportunities to enjoy nature, such as skiing at Campgaw Mountain Ski Area. There are also quite a few natural preserve areas and forests, including Norvin Green State Forest, Apshawa Preserve, and Franklin Lakes Nature Preserve.
Family-Friendly Activities in Oakland
If you're bringing kids along on your adventure, don't worry. There are activities for them to enjoy, too. Whether it's visiting Laurelwood Arboretum, a museum, or an indoor play place, there are multiple options in the Oakland area.
ABMA's Family Farm. A fun petting zoo with the chance to feed barnyard animals, go on a farm tour, or pony ride.
Ringwood State Park. Scenic gardens with multiuse trails and outdoor recreation, including swimming, boating, canoeing, and fishing.
Arena STEM Paramus. Provides an entertaining and educational experience for ages 3-10 through science and technology.
Bergen County Zoo. Exotic animals to visit with a carousel and train rides available.
Store Spare Belongings at Access Self Storage in Oakland
When your personal items have outgrown your living space, self storage is a reliable solution. Whether you need additional space to store outdoor equipment, spare kitchen appliances, or seasonal clothing and décor, we have space at Access Self Storage.
Our storage units range in size from 5×5 to 10×30, allowing you to find the right fit. Not sure what size storage unit would be the right fit? Our storage unit size guide can provide additional details. Additionally, we provide modern storage features that make your storage process hassle-free. We have a variety of storage facilities in Oakland, allowing you to find one near you. Ready to get started? Find the nearest storage facility to rent or reserve your self storage unit today!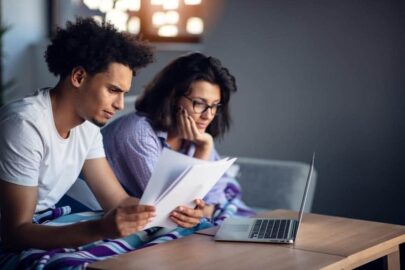 How to Sort Through a Relative's Items After a Life Event
Big life events— such as a family member moving, downsizing their home, or passing away—can occur suddenly or unexpectedly. When these things happen, you may have to help take care of the items that are left behind. Keep the following few downsizing tips in mind to avoid turning your Congers, NY, home into a cluttered storage unit for your loved one's belongings.
Read