How To Make Your Small Place Look Bigger This Holiday Season
Live in a small apartment and desperately want to get more space for your things? All it takes is making a few adjustments here and there to create the space you want without totally remodeling the place. Whether it's new paint or how you store your belongings, Access Self Storage in Green Brook, NJ, has a few tips to get you started.
Decluttering Storage Tips
3 Ways to Gain Space in a Small Apartment
Use Light and Color to Your Advantage
Dark-colored paint not only decreases the light in a space, but also makes it feel smaller. If you want to fool the eye and to make your apartment look bigger, use light colors on the walls. Tan, cream, and white will reflect light and make the space seem larger. Table lamps and small candles will also make the room appear bigger while creating subtle ambiance.
Draw Attention to the Ceiling
Bringing the eyes to the ceiling is a great trick at creating a larger space. Installing shelves above the windows and doors and putting wallpaper on the ceiling will attract everyone's eyes from the floor to the ceiling. You'll not only make the space seem taller, but also create an attractive focal point in the room.
Stripes Work Great at Fooling the Eye
You know how wearing vertical stripes makes you appear taller? The same holds true for stripes in your room. A long rug with vertical stripes can make the room seem longer, extending the space and creating the illusion of a bigger apartment. Use stripes to your advantage, placing rugs in every room to fool the eye while creating the apartment of your dreams.
Storage Units in Green Brook, NJ, Help You Get More Space
When all else fails, storage units at Access Self Storage in Green Brook, NJ, are your best bet at gaining more space in your small apartment. They come in different sizes to store everything from a little clutter to large furniture and even cars. Let Access help you pick out the perfect storage units for your stuff. Whether it's a little or a lot, we'll keep your stuff protected for as long as you need.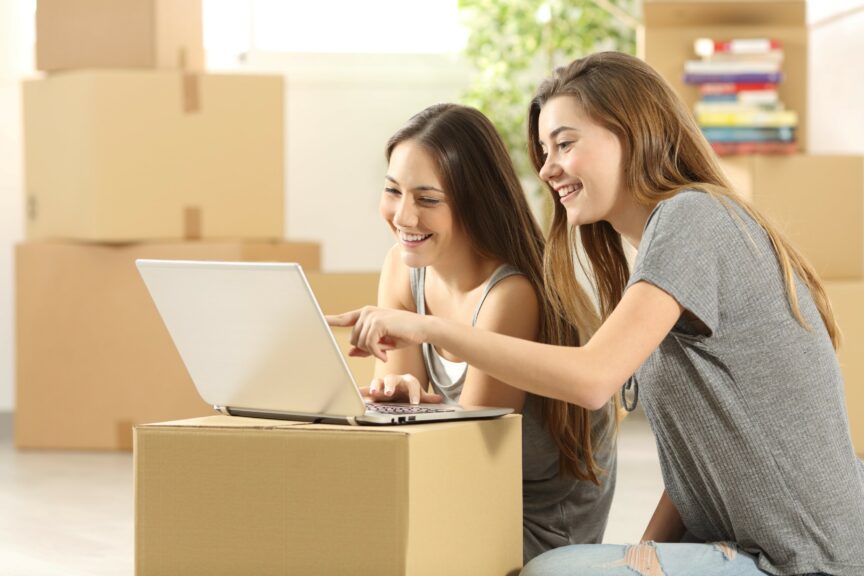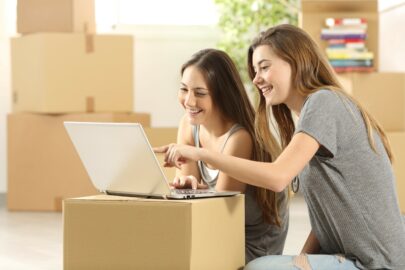 The Selection Process: Steps for Choosing the Right Storage Unit
Sometimes, you just run out of room in your home and need a place to store a few things. Whether clutter has you bogged down or you're moving into a smaller place in Norwood, NJ, storage units come in handy for keeping your items protected. Access Self Storage has some helpful tips to keep in mind if you're considering self storage for your belongings.
Read