Rent or Reserve? Renting online saves you TIME and MONEY. Reserving holds a unit for 10 days.
Security

Fenced and gated with electronic access controls.

Same Rate for 12 Months

We guarantee it. Many other companies will raise your rental rate soon after you move in.

Ground Level and Drive-Up Access

These features makes moving easy into your storage unit much easier.

Military Discount

Varies by storage unit size. Call 609-758-3222 for a great deal today and information on discounts.

Handtrucks, Dollies, Rolling Carts

Help move your things to your unit.

Moving Assistance

We can help you find local movers to assist you with your items. We can also recommend a full-service moving company.

Rent Refund

Ask about our policy for refunding unused rent when you move out. You won't find this benefit at other storage companies.

Storage Shelves

Rent them for pennies a day. We even set them up for you.

Boxes and Supplies

Save time and money by purchasing all your boxes and moving supplies at this location.

Community Outreach

We are proud to be involved with NJ 101.5 Adopt a Family.

Community Resources

We have an ACME about 6.5 miles away, Days Inn is less than 2 miles away, a 7-11 with an ATM less than ½ mile away and for lunch or dinner you can check out 3 Brother's Pizza, which is ¼ mile away.

Month to Month Rental

All of our rentals are on a month to month basis with no long term commitment required. Stay for as long or short a time as you like.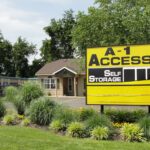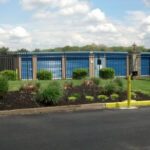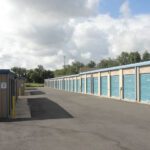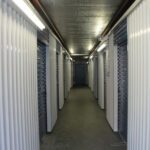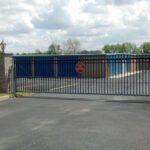 "Online registry made it so easy. I would recommend. Staff is very helpful, place is clean."

Peggy - Cookstown
"Great customer service, thumbs up great place I recommend it."

Esequiel - Cookstown
"Absolutely impressed with A1 storage. Beat out the other place I was considering in terms of price and A1 has a much cleaner more welcoming environment."

Delphine66 - Cookstown
"I selected A1 for its location and prices but was really impressed with the excellent customer service. I was provided clear and documented instructions for all storage aspects and offered water upon arrival and during my move in. The facilities were clean and well taken care of."

Chad - Cookstown
"One of the few places near JB MDL that you can store your vehicle at. Convenient auto payment setup. Helpful staff and 24-hour access."

Gregory F - Cookstown
---