5 x 3
Climate Control, Ground Level
5 x 5
Climate Control, Ground Level
Web $1 Pays 1st Month
5 x 10
Climate Control, Ground Level
Web 50% Off 1st Month
10 x 9
Climate Control, Ground Level
10 x 10
Climate Control, Ground Level
10 x 15
Climate Control, Ground Level
Web 50% Off 1st Month
10 x 20
Climate Control, Ground Level
Web 50% Off 1st Month
10 x 30
Climate Control, Ground Level
Community Outreach

We are proud to be involved with the Valley Middle School, Ramapo Bergen Animal Shelter, Ramapo Youth Soccer Association and Angels for Animals Network.

Community Resources

We have a Stop and Shop just one mile away, the Garden State Mall is 11 miles away and a great place for lunch is Franklin Lakes Pizza just a couple miles away.

Free Truck for Move-In

Use our truck for free when moving into your storage unit. Call (201) 337-0099(201) 337-0099 for details and to reserve the truck. *Additional fees may apply.

Free Lock

Use our special locking devices for enhanced security.

Security

Every unit is individually alarmed. This is the highest level of security in our industry.

Same Rate for a Full Year

We guarantee it. Many other companies will raise your rental rate soon after you move-in.

Storage Shelves

Rent them for pennies a day. We even set them up for you.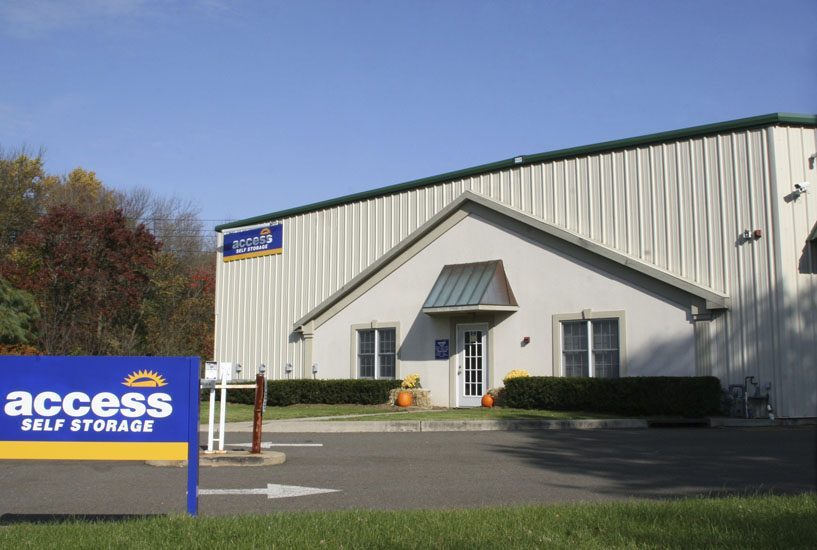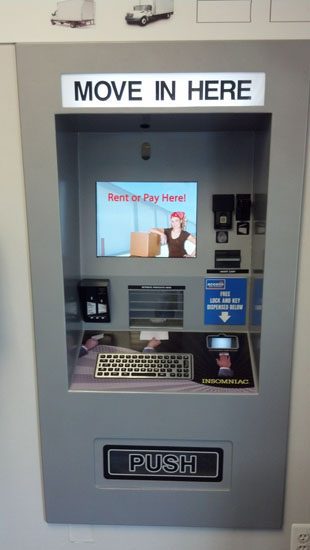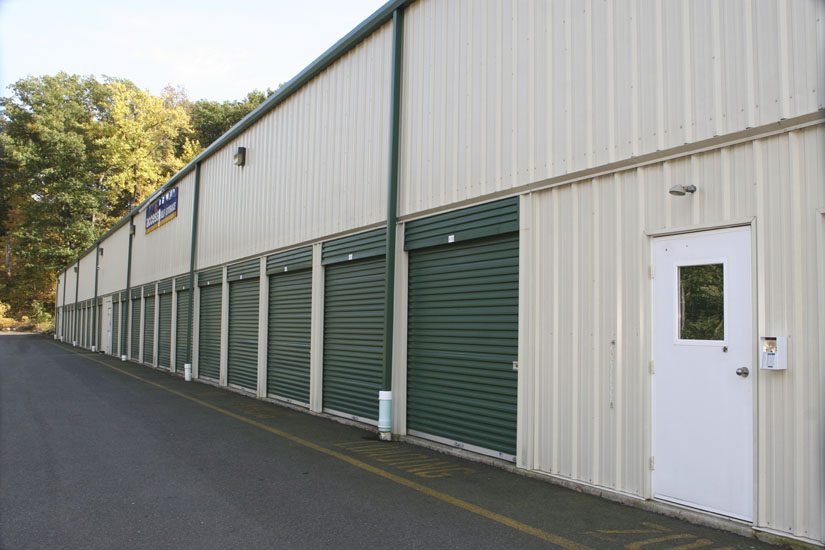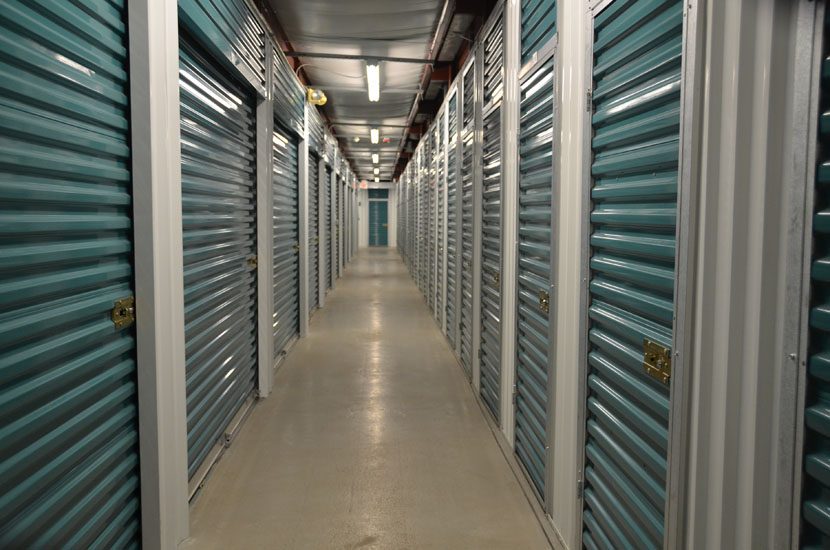 "This place is great! The price was fair, Chris and Eric are super nice, friendly, and helpful, and they made me 2 cups of fantastic coffee! If you need to use a storage facility, go see Chris and Eric and they will treat you right! And they keep the place SPOTLESS!!!!"

Tim C - Oakland
"Very nice facility; with a piece of mind knowing the security on property."

Sammy - Oakland
"Thanks guys! I was really happy with the service and the overall condition of the facility."

Lourels - Oakland
"Staff here is very professional and they keep the entire place looking nice so I wasn't afraid to store my valuables here. I didn't want to keep them in the home and they provide a free lock and door alarm so I feel secure here."

Mary L - Oakland
"The advisors were very helpful, informative and kind. I would definitely use this facility again."

Nicole - Oakland
---