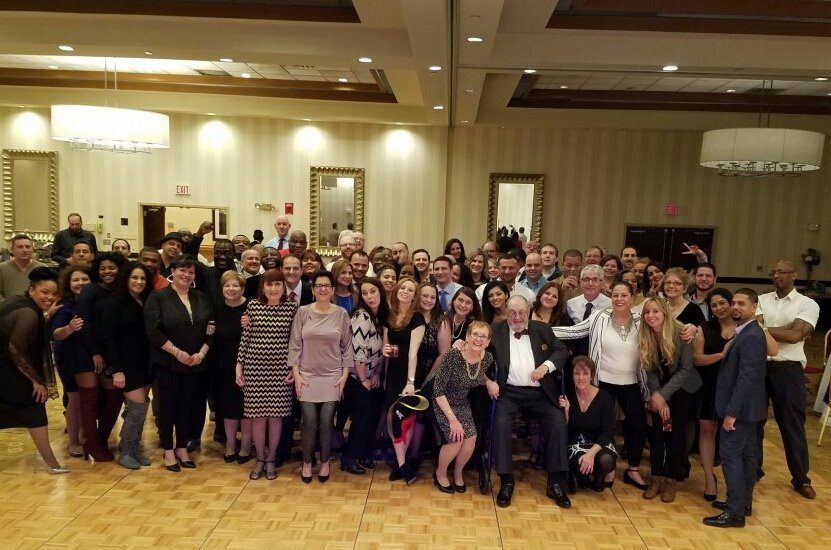 At Access Self Storage, we're passionate about helping others. Our formula for success depends on reliable, caring, and helpful employees who are dedicated to our families, customers, and one another.
Founded in 1976, Access Self Storage is a family-owned business that's always looking to grow, both in number of locations we own and manage as well as our employees' abilities.
What We Offer
At Access Self Storage, we provide training and empowerment to every member of our team through a robust training program and continuous opportunities for expanded learning and improvement. In addition, we offer:
Several attractive medical plans (including dental and vision insurance)
Personal paid time off (PTO)
401(k) retirement program with a company match
50% off rental of one storage unit
Competitive compensation, including strong starting base pay and a bonus structure
Time off on major holidays to celebrate with family and friends.
What We Look For
The right candidate is compassionate, friendly, and reliable. Because we typically provide customers with access to their storage units 12 hours a day, seven days per week, we seek flexible people who prefer a schedule outside of the typical "8 to 5" workday.
Come Work with Us
All posted positions require applicants to have good verbal and written communication skills, legible handwriting, and the ability to answer the telephone in a friendly and courteous manner.
Most positions require some level of physical activity including the lifting of up to 50 pounds, reaching and bending, and a full range of motion.
Send Us Your Resume
Email, fax, or mail your resume. Indicate the position and location you are interested in applying for.
Access Self Storage CAREERS
208 Gates Road
Little Ferry, NJ 07643
FAX: 201-807-1610
Email: atromboni@access-store.com