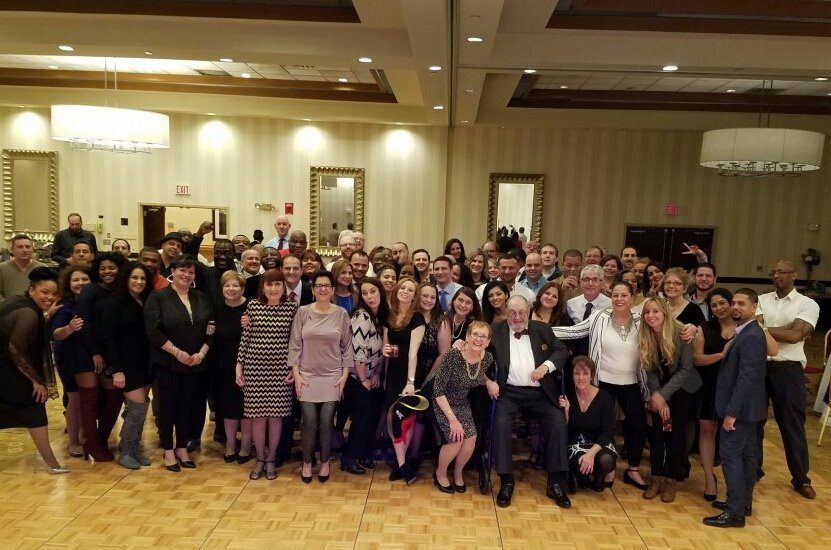 Come Work with Us
At Access Self Storage, we are passionate about helping others.   Our formula for success?  Reliable, caring, and helpful employees dedicated to our families, our customers, and each other.
Founded in 1976, Access Self Storage is a family-owned business always looking to grow, whether it's in the number of stores we own and manage or in the capability of our employees. It's here you will find tons of experience and dedication.
What We Look For
We search for candidates who are compassionate, friendly and reliable. Given the hours we are open, we also need candidates who are flexible. Above all, we search for people who are ready, willing and able to learn our business and use that knowledge to help our customers.
Our stores cater to our customers, which means we are typically open 12 hours a day, 7 days a week.  We are closed on major holidays because we recognize the importance of celebrating with family and friends
What We Offer
At Access Self Storage, we provide training and empowerment to all employees. We provide all the necessary learning and continuous improvement tools for you to succeed. Other benefits offered:
Several attractive medical plans as well as dental and vision
Personal paid time off
401k retirement program with a company match
50% off one storage room
One of the most attractive compensation packages in the industry
You won't find a better self storage company to work for!
Open Positions
All posted positions require applicants to be capable of hearing, have good verbal and written communication skills and legible handwriting.
Most positions require some level of manual labor that may include lifting up to 50 lbs, reaching and bending and full range of motion.
View our open positions
Send Us Your Resume
Email, fax or mail your resume.  Indicate the position and location you are interested in.
Access Self Storage CAREERS
208 Gates Road
Little Ferry, NJ  07643
FAX 201-807-1610
Email:  atromboni@access-store.com