Access Self Storage Assists Tenants of Condemned Apartments in Plainfield
Due to a recent condemnation order, which left numerous Plainfield, NJ, tenants without access to their living spaces, Access Self Storage of Plainfield is offering special storage unit rental arrangements to help displaced renters find space for their belongings.
Storage Tips
Access Self Storage of Plainfield, a leading provider of self-storage solutions, is extending a helping hand to the unfortunate tenants affected by the recent condemnation of apartments in Plainfield, New Jersey. As a responsible member of the community, Access Self Storage of Plainfield understands the importance of providing assistance to those faced with difficult circumstances.
Due to a recent condemnation order, several local apartment buildings have been deemed unsafe and unfit for habitation. This unexpected development has left numerous tenants stranded without a place to live and, in many cases, without the means to move their personal belongings immediately.
Recognizing the immediate need for temporary storage solutions during this trying time, Access Self Storage of Plainfield is stepping in to offer its assistance. The company is providing a range of specialized services tailored to the unique requirements of the affected tenants.
Access Self Storage of Plainfield's facility, conveniently located at 639 South St., is equipped to accommodate the storage needs of individuals during transitional periods. With a variety of storage unit sizes available, tenants can securely store their possessions until they can find alternative accommodation.
Furthermore, to help alleviate the financial burden faced by the displaced tenants, Access Self Storage of Plainfield is offering 1 to 2 months of free storage, a free lock to ensure the security of their belongings, a waived administrative fee, and free boxes and packing supplies as needed. This generous offer aims to minimize the stress and financial strain experienced by the affected individuals during this challenging period.
"We understand how difficult it is for the tenants who have suddenly found themselves without a place to live," said Ivan Constante, Manager of Access Self Storage of Plainfield. "As a part of this community, we are committed to supporting our neighbors in times of need. By providing free storage, we hope to offer a temporary solution for tenants to keep their belongings safe while they work to find suitable housing."
Those in need of temporary storage can simply contact Access Self Storage of Plainfield at 908-731-6042 and mention the condemned apartment assistance program. The friendly and professional staff will guide tenants through the entire process, ensuring a smooth and seamless experience.
Access Self Storage of Plainfield is dedicated to serving the community and believes in the importance of lending a helping hand during challenging times. With this initiative, they aim to provide peace of mind to the affected tenants and support them as they navigate this difficult period.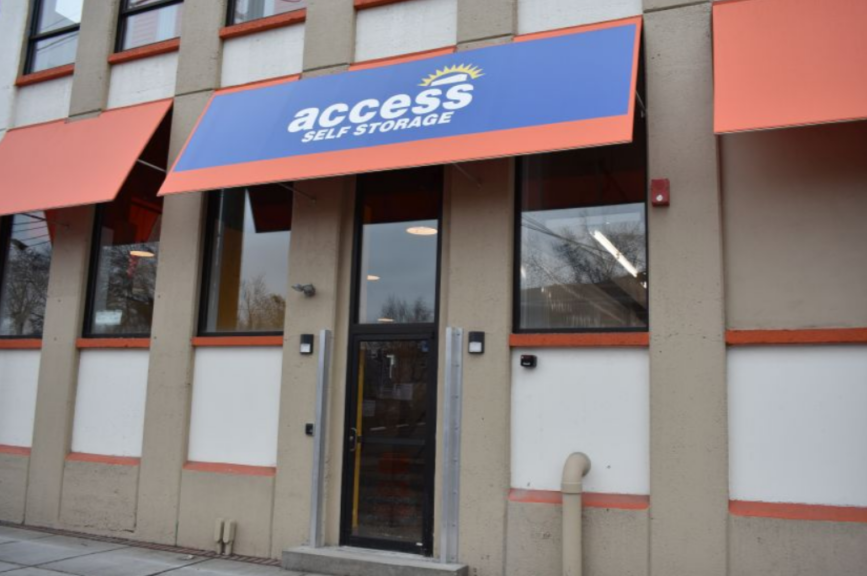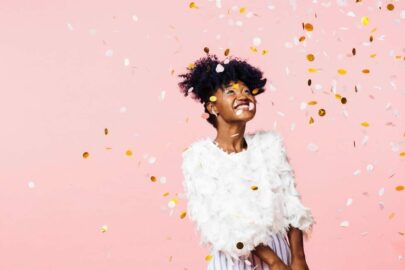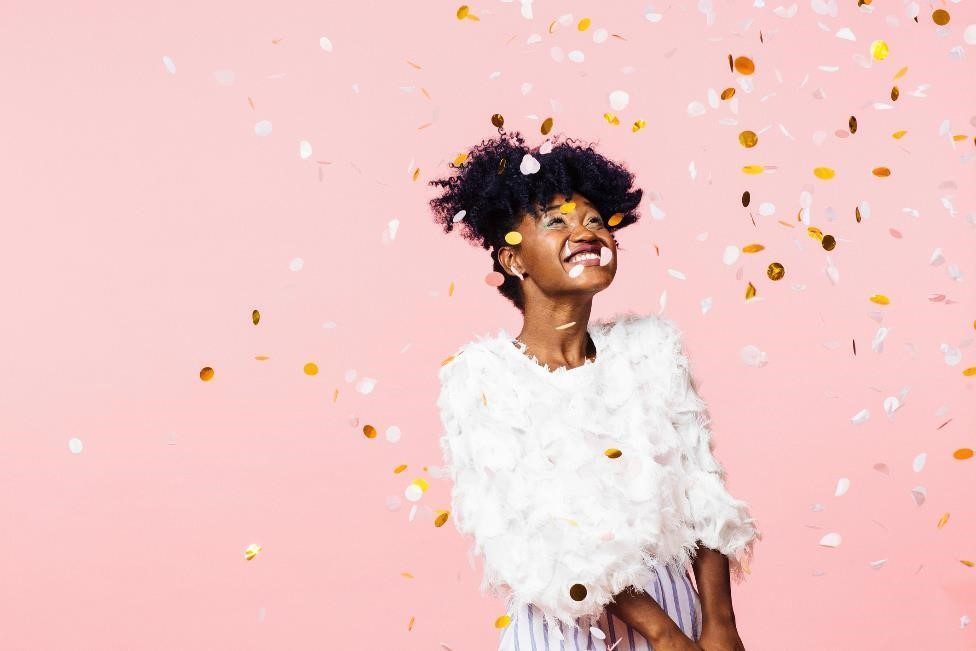 5 New Year's Resolutions for People Looking to Declutter
New Year's Day is a time to reflect on the previous year and to plan ahead for the next 365 days. For many of us, finding unique ways to declutter our lifestyles—such as minimizing unhealthy foods, reducing the time spent on our smartphones, and decreasing the amount of things that we have in our homes—is a goal to strive for. We at Access Self Storage in Haledon, NJ, have come up with five New Years resolutions that will make you a happier, clutter-free person right away in 2020.
Read