5 x 5
Climate Control, 1st Floor
Web $1 Pays 1st Month
5 x 10
Climate Control, 1st Floor
Web $1 Pays 1st Month
5 x 15
Climate Control, 1st Floor
Web $1 Pays 1st Month
10 x 10
Climate Control, 1st Floor
Web $1 Pays 1st Month
10 x 15
Climate Control, 1st Floor
Web $1 Pays 1st Month
10 x 20
Climate Control, 1st Floor
Web $1 Pays 1st Month
10 x 25
Climate Control, 1st Floor
Web $1 Pays 1st Month
10 x 30
Climate Control, 1st Floor
Web $1 Pays 1st Month
Same Rate for a Full Year

We guarantee it. Many other companies will raise your rental rate soon after you move-in.

Climate Control

We have units available for your comfort and to better protect your things in storage.

Moving Help

We can help you find local movers to assist you with your items. We can also recommend a full-service moving company.

Handtrucks, Dollies, Rolling Carts

Help move your things to your unit.

Free Package Acceptance

Nice for when you are away from home or running a small business.

Rent Refund

Ask about our policy for refunding unused rent when you move out. You won't find this benefit at other storage companies.

Boxes and Supplies

Save time and money by purchasing all your boxes and moving supplies at this location.

Business Solutions

Many of the benefits listed here are especially popular with our business clients, at this location.

Community Outreach

We are proud to be involved with the Saddle Brook Education Foundation and Autism Speaks Events. Access Store Manager Betsy Rivera is a Commissioned notary public.

Community Resources

There is a Quick Chek with an ATM located right next door.

UHaul Truck Rentals

Reserve in the office or over the phone for extra convenience.

Storage Shelves

Rent them for pennies a day. We even set them up for you.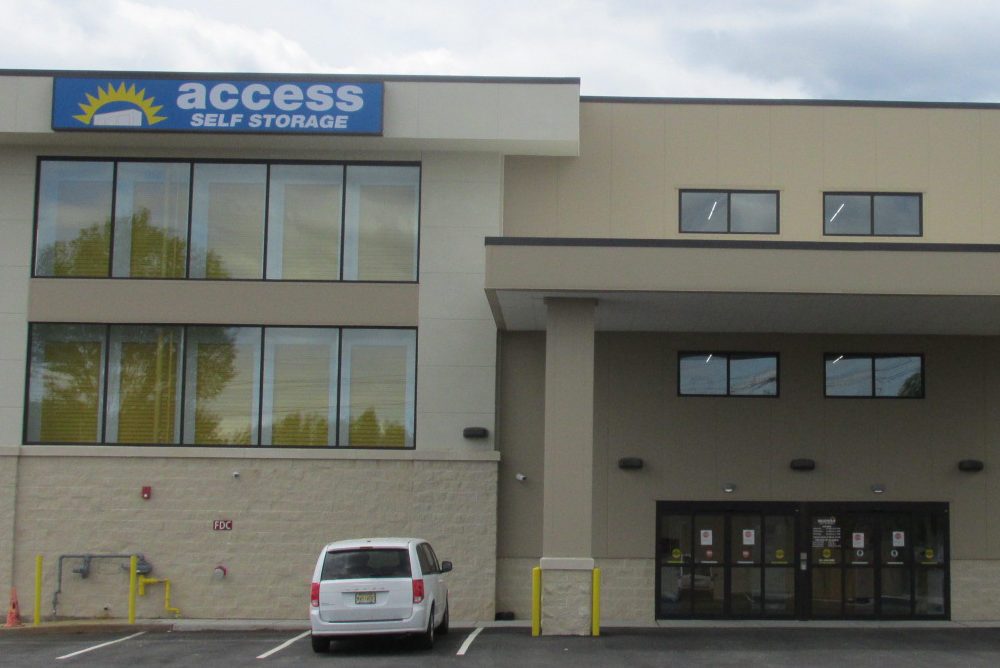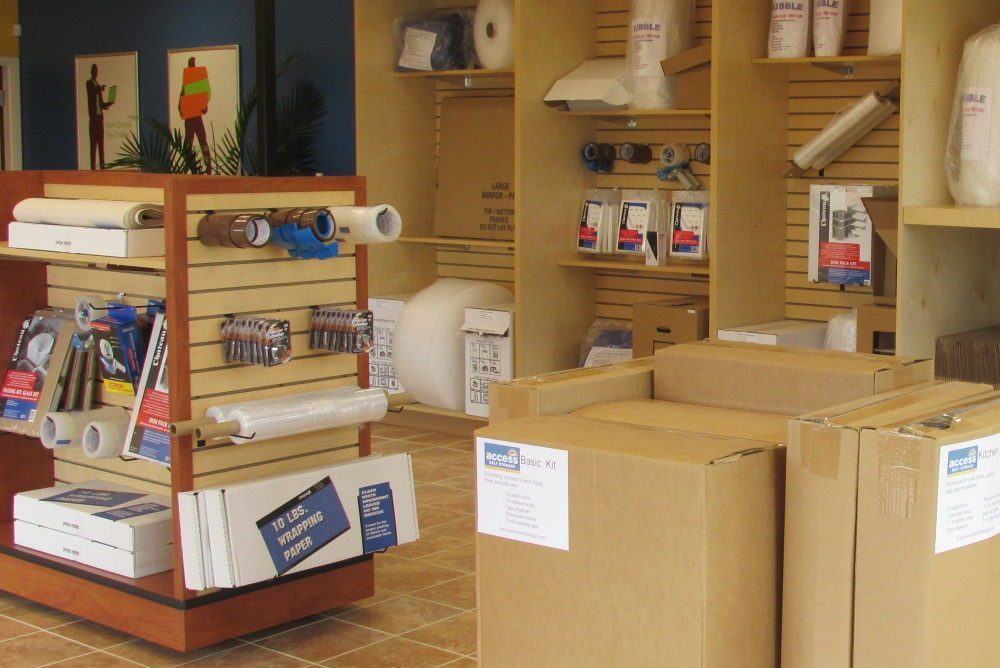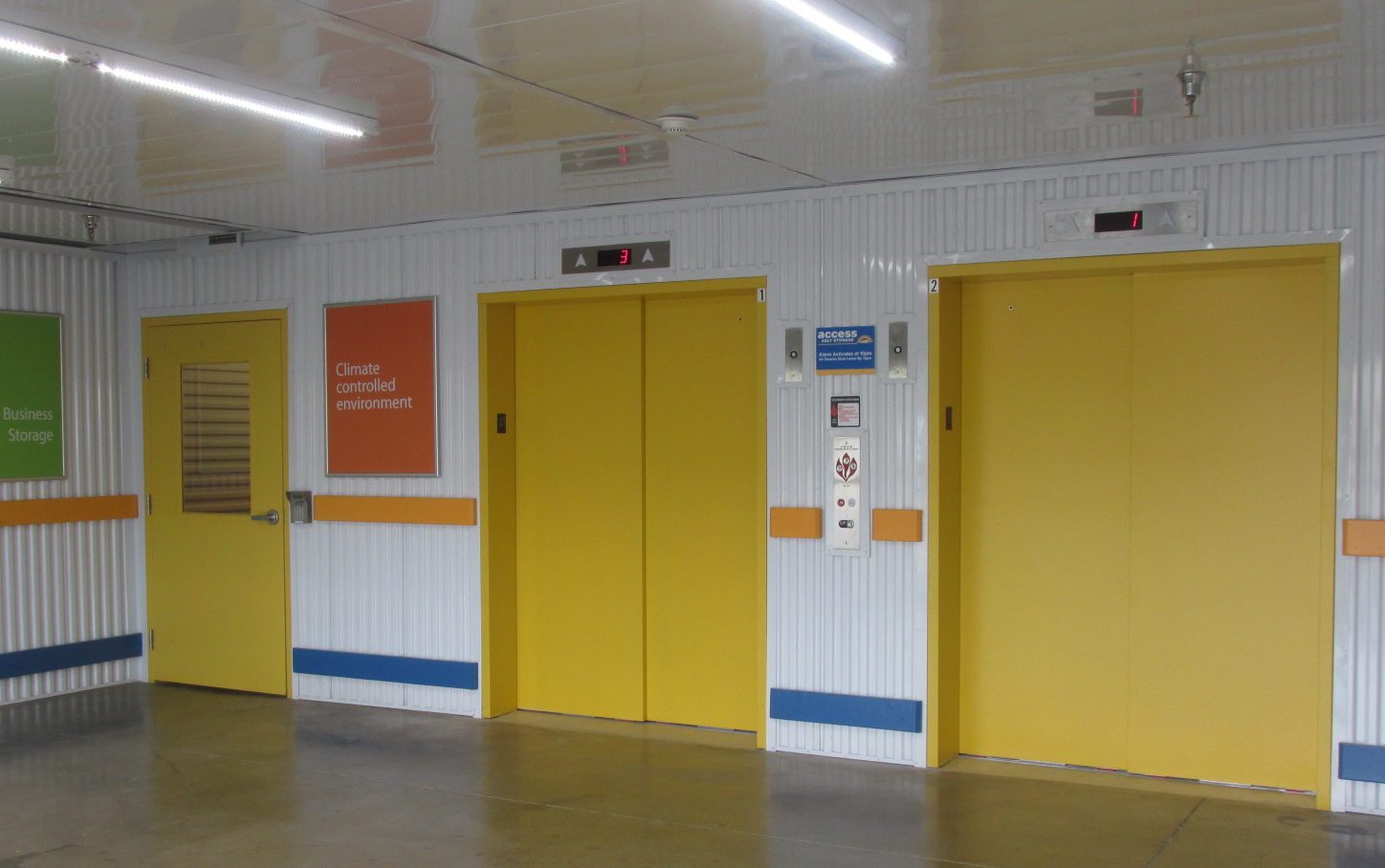 ---